The National Aquatic Industry Committee (NAIC) has the goal of strengthening the health, safety and viability of aquatic facility ownership and operations across Australia.
The role of the committee is to:
Develop, review and authorise the Guidelines for Safe Pool Operations
Facilitate discussion and advocacy for the future direction and support to the aquatic industry across Australia
Develop and maintain the National Aquatic Industry Strategy
Review and make recommendations to Industry Skills bodies on behalf of the Aquatic Industry
Communicate and advocate the Guidelines for Safe Pool Operations as industry standards developed by industry for industry.
The NAIC achieves its objectives by:
Enhancing the standing and reputation of the aquatic industry through the establishment and enforcement of universal and minimum standards for safe and sustainable aquatic facility operations
Improving the understanding of the aquatic industry through coordination, communication and consultation between the aquatic industry and peak bodies
Maintaining a robust evidence base for managing risk in aquatic facilities through research and evaluation
Developing frameworks and resources that improve the capabilities of the aquatic industry
Coordinating and regularly communicating to the aquatic industry
Meeting Communiques
Official NAIC meeting communiques are available below.
Current Year - 2022
Previous Year - 2021
Membership
It is recognised that the aquatic industry and aquatic facility management comprises a diverse web of stakeholders and organisations who span a number of important areas and ownership and management models. As such, the NAIC's membership comprises a targeted slice of stakeholders who collectively represent the aquatic industry as a whole and who oversee the actions of a group of specially formed taskforces tasked with working on a particular subject area.
The NAIC currently consists of:
Royal Life Saving Society - Australia
RJ Houston (Chair)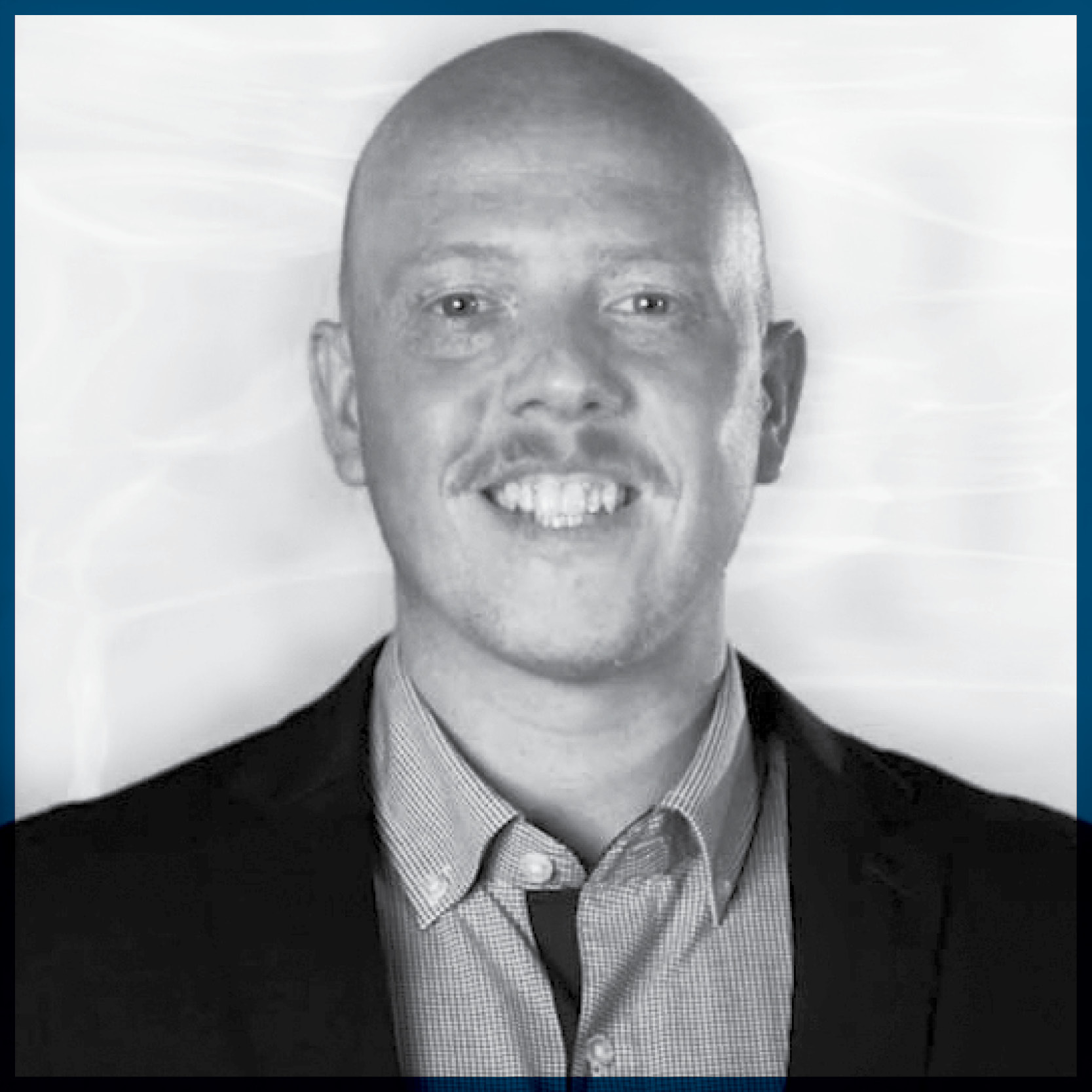 RJ is the National Manager – Aquatics at Royal Life Saving Australia. RJ has an extensive background in leadership roles across local government, non-profits, aquatic facility management organisations and peak bodies, having started out in the industry as lifeguard and aquatic program instructor over 17 years ago. RJ's work has focussed over time from centre management, group operations and organisational and industry-wide risk, quality, audit and safety management systems. Lately his work has focused on broader industry advocacy and cross-sectoral collaboration. RJ's role at Royal Life Saving focusses on advocating aquatics and bringing industry, community and government organisations together to develop joint strategies and guidance. RJ's most recent major work projects have focussed on advocating the health, social and economic benefits of the aquatic industry as well as its social value and social impact. He is the current author of both the Guidelines for Safe Pool Operations and the Guidelines for Inland Waterway Safety, and has contributed to a range of recent Royal Life Saving research reports. RJ is currently studying a Masters of Business Administration - Social Impact Specialisation at the Australian Graduate School of Management at the University of New South Wales.
Representatives of National Swimming-based Organisations
Kym McMahon - Swimming Australia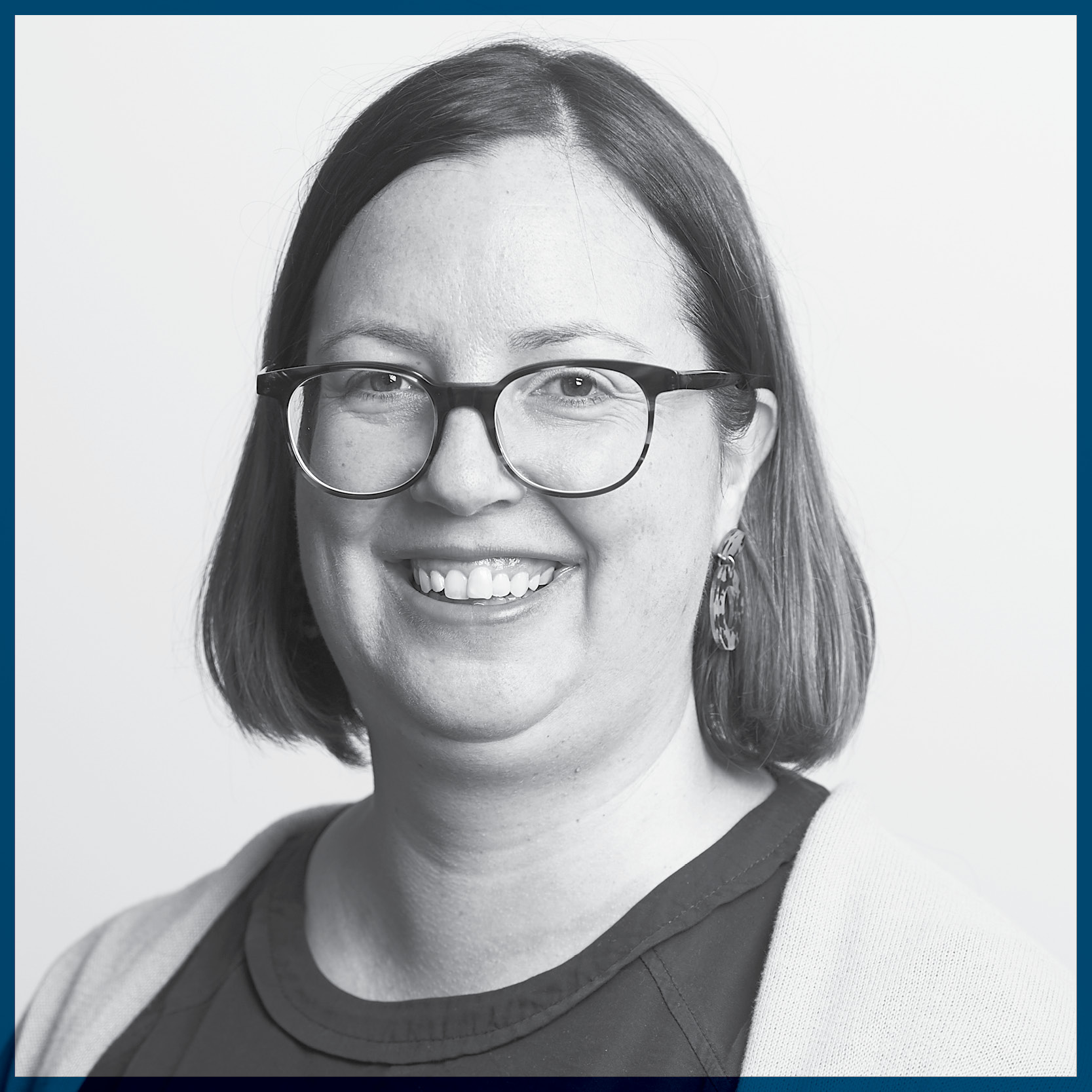 Kym's current role at Swimming Australia is General Manager Sport Growth. Supporting the Chief of Sport Performance in the development and delivery of the sport growth strategy, Kym oversees a range of membership and sport programs as well as policies. Kym has recently been involved in promotion and roll out of Swimming Australia's Diversity and Inclusion Framework and associated strategies. Kym is interested in supporting the industry with a range of decisions, polices and projects that help to align and strengthen the overall industry to ensure that swimming and water safety program participants have a safe and fun experience.
Bradley Low - Australian Council for Swimming and Water Safety Teachers (AUSTSWIM)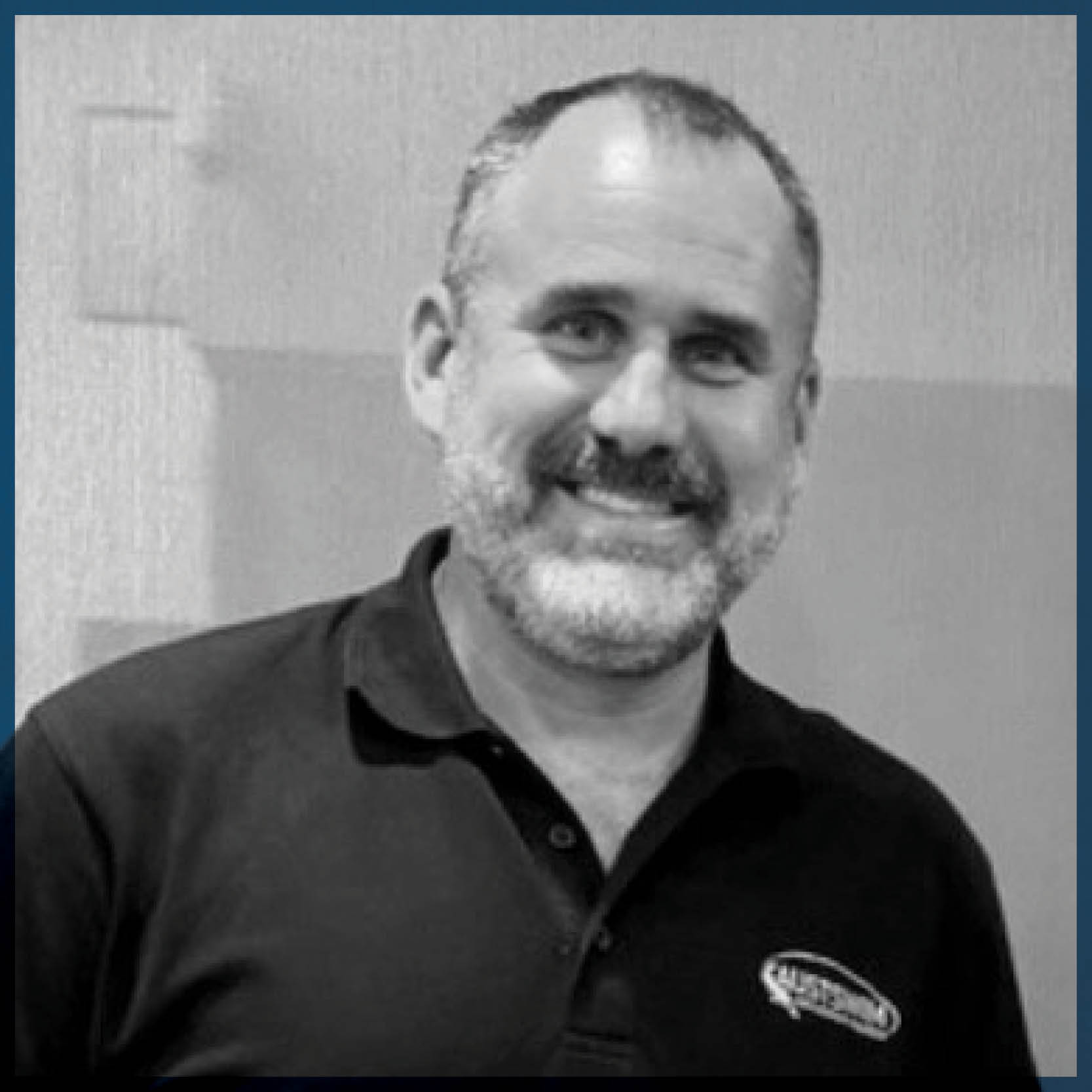 Bradley is the current CEO of AUSTSWIM. Bradley has over 25 years' experience within the aquatics industry as a teacher, course presenter, course developer and committee member coupled with a corporate career in Vocational Education and Training, Sport Management and Government and Stakeholder Relations. Bradley is an advocate for quality swimming and water safety teacher education and safeguarding children and young people and has a strong belief that swimming is a life skill that should be taught to every Australian. Through his role on the NAIC, Bradley hopes to champion greater stakeholder collaboration and communication within the aquatics industry and influence the development of best practice guidelines and resources for the industry.
Gary Toner - Australian Swim Coaches and Teachers Association (ASCTA)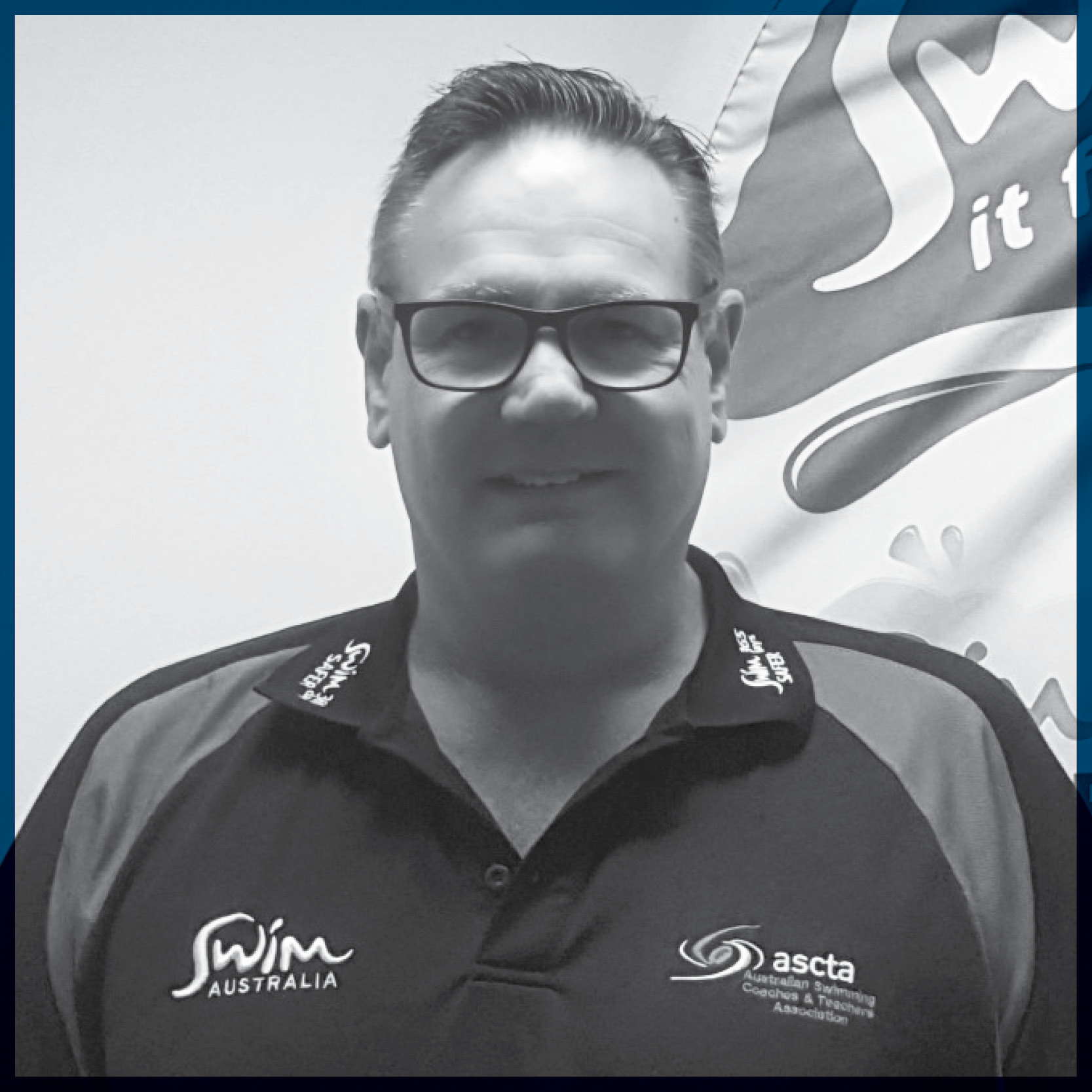 Gary manages the Swim Australia Brand for ASCTA and the Swim Safer Campaign. Gary works with various aquatic organisations to cross-promote their water safety campaigns, liaise with swim schools and swim coaches as well as teachers of aquatic education and water safety. Gary presents and creates swimming and water safety resources and contributes to various committees / advisory groups in swimming and water safety in every state. Additionally, Gary oversees media and social media messaging and is a key organiser of ASCTA / Swim Australia events. Gary has been a member of the NAIC for the past 3 years. Gary's current area of interest is focused on water safety, swim teacher qualifications and aquatic education / professional development and particularly following the COVID-19 pandemic.
Wayne Pollock - Australian Swim Schools Association (ASSA)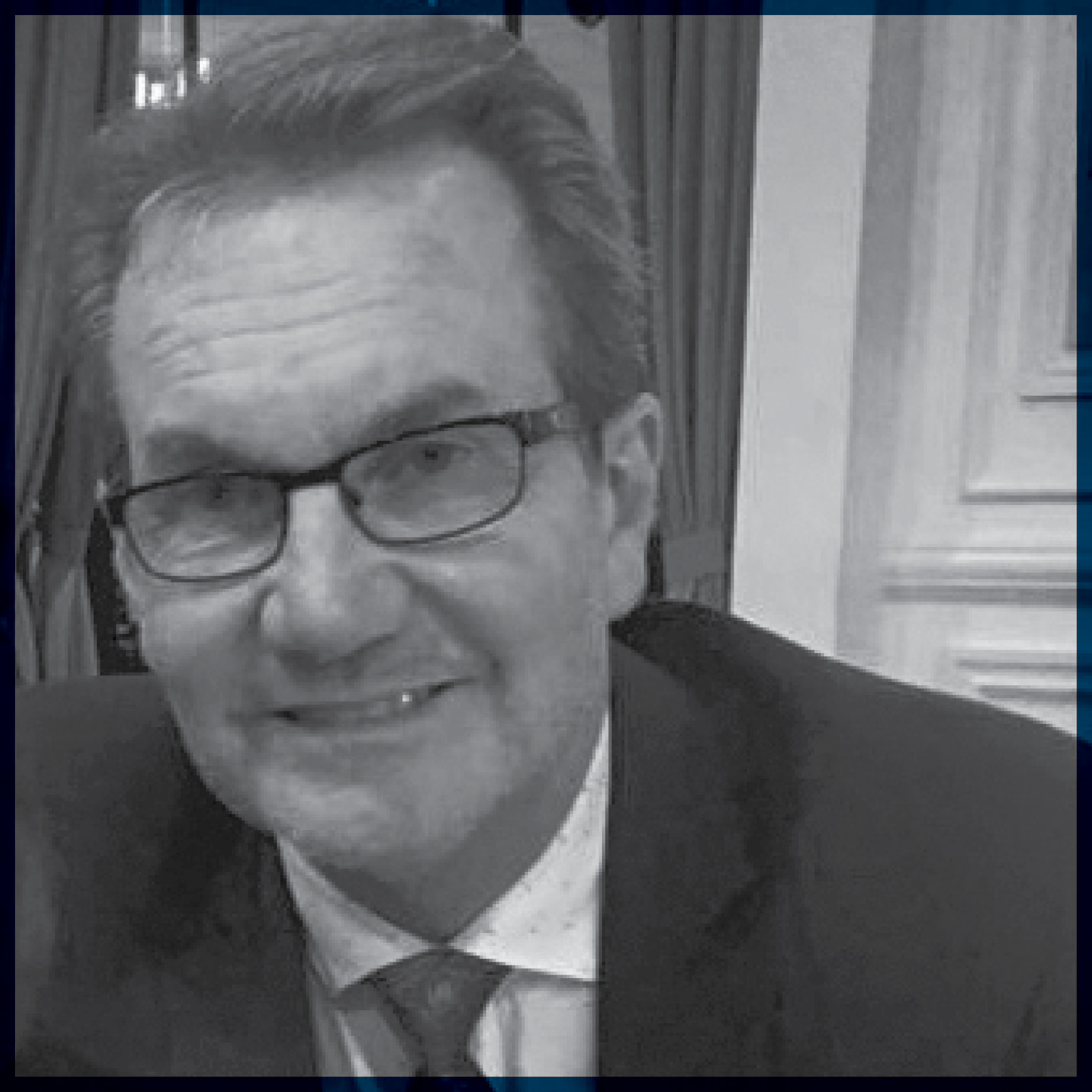 Wayne has been the Australian Swim Schools Association (ASSA) President since 2017 and is also Chairman and foundation board member of the International Swim Schools Association (ISSA). A former CEO and Chairman of Paul Sadler Swimland (PSS), which has locations in Australia, Vietnam and Canada, Wayne is now a franchisee of several Swimland locations. Wayne has enjoyed a range of business experiences throughout his career, in addition to 20 years in the learn-to-swim industry, including: engineering (his first job out of college), education (high school teacher and department head), and within the retail industry (human resources manager and education manager) and sports administration (manager of Victorian Basketball Association).
Representatives of entities with a focus on Aquatic Facility Management
Kathy Parton - Aquatics and Recreation (ARV)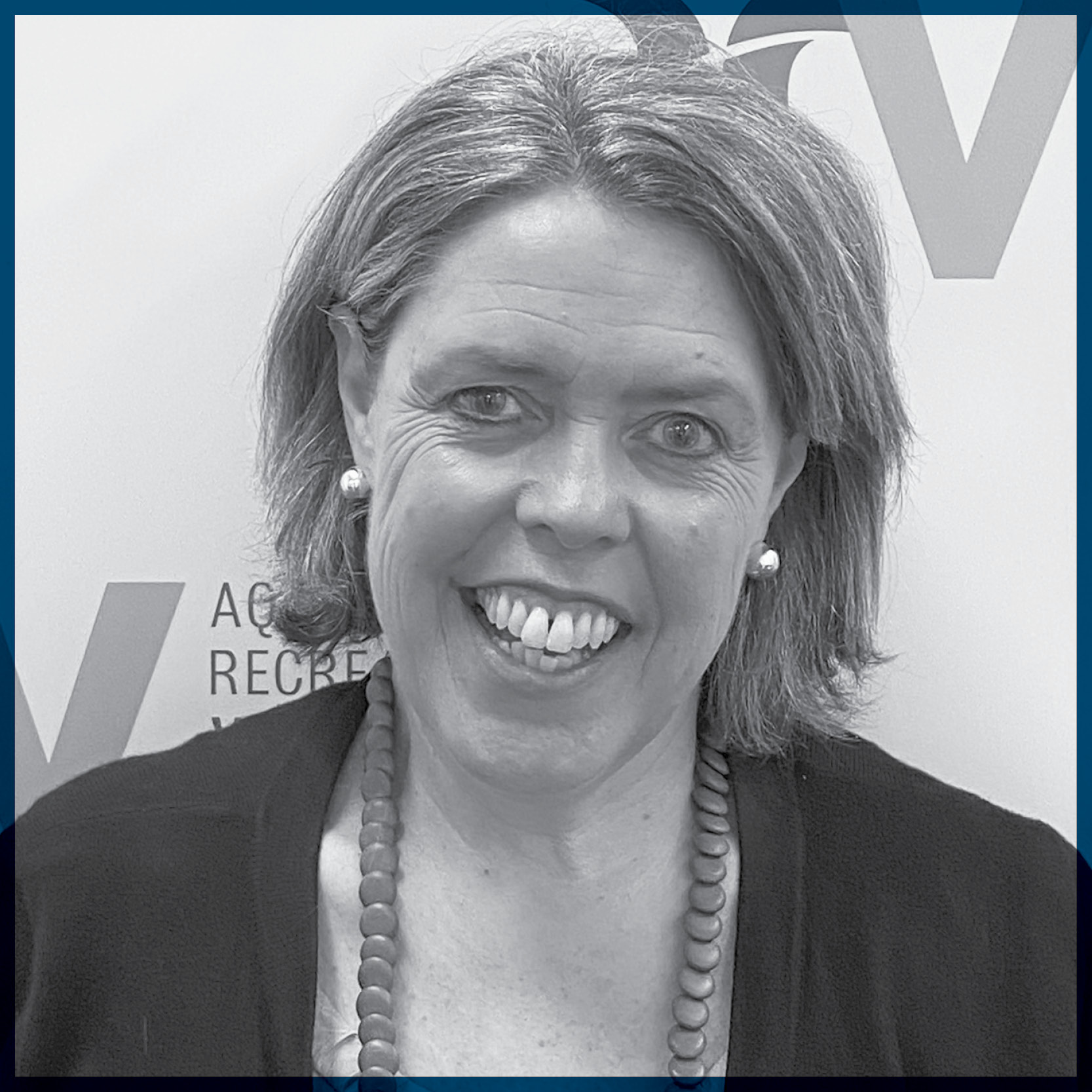 Kathy Parton is the Chief Executive Officer for Aquatics and Recreation Victoria (ARV). ARV is the peak body for the Victorian Aquatic and Recreation Industry. ARV facilitates industry development and research opportunities, conducts special projects and studies to provide key information on behalf of the industry. ARV works to provide guidance, leadership and professional development in consultation with industry, the tertiary sector and government. Kathy is a Masters qualified government and community sector professional with over 25 years' experience in senior organisational and community leadership, community services provision and operational management. Kathy has a strong interest in the strengthening of the National Aquatic industry including improved coordination, safety and development of aquatic facilities to meet community, industry and government needs into the future.
Andrew Beamer - Aquatic Recreation Institute (ARI)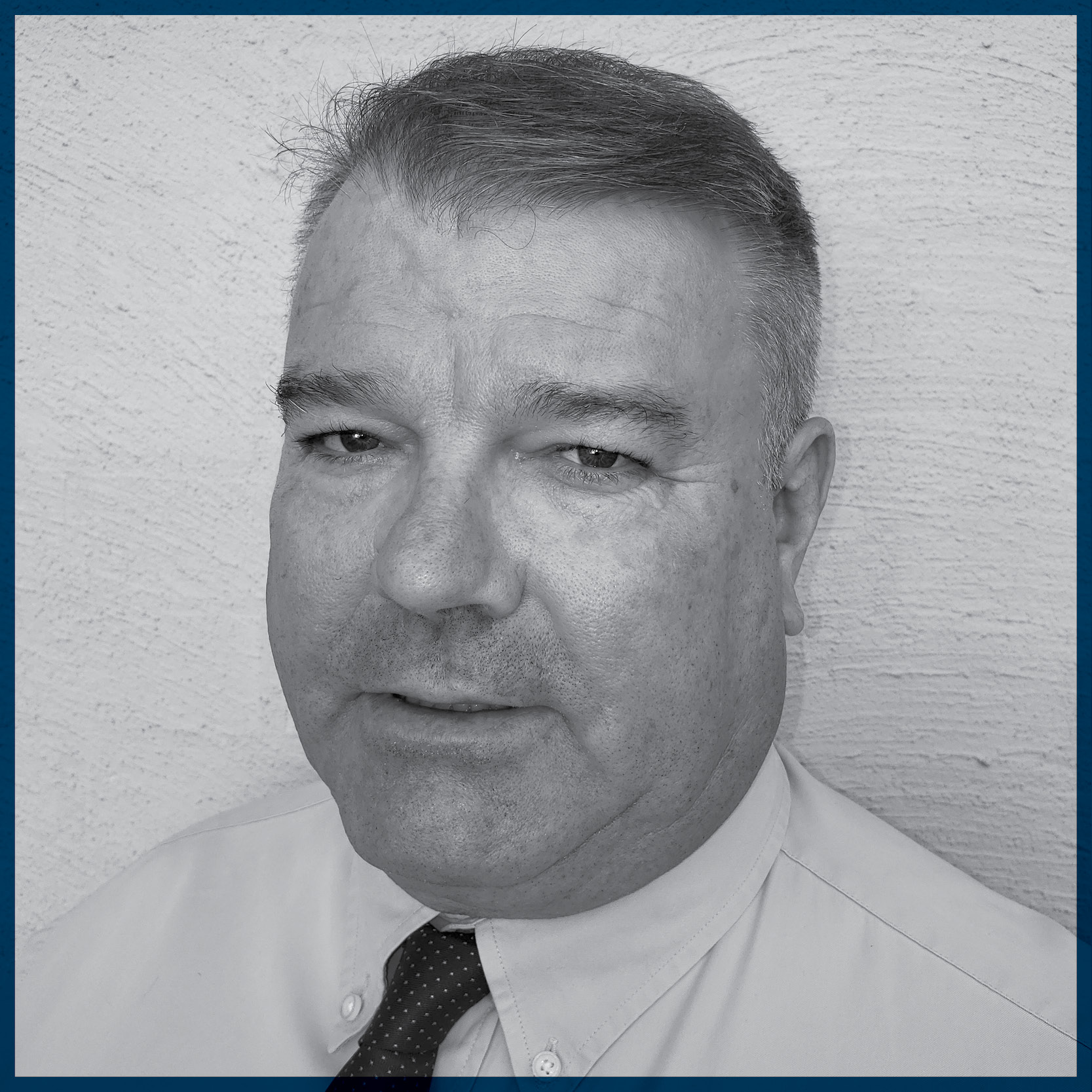 Since Covid-19 lock down ended Andrew has been a Transition Manager for Lifeguarding Services Australia (LSA) and a Technician for Crane Aquatics. Andrew has twenty plus years' experience in the aquatic industry in Local Government operated venues, including thirteen years in management roles with Leichhardt and then Inner West Councils. Andrew also had a short stint as a casual Aquatic Facility Safety Assessment auditor for Royal Life NSW.
Steve Good - Leisure Institute of Western Australia Aquatics (LIWA)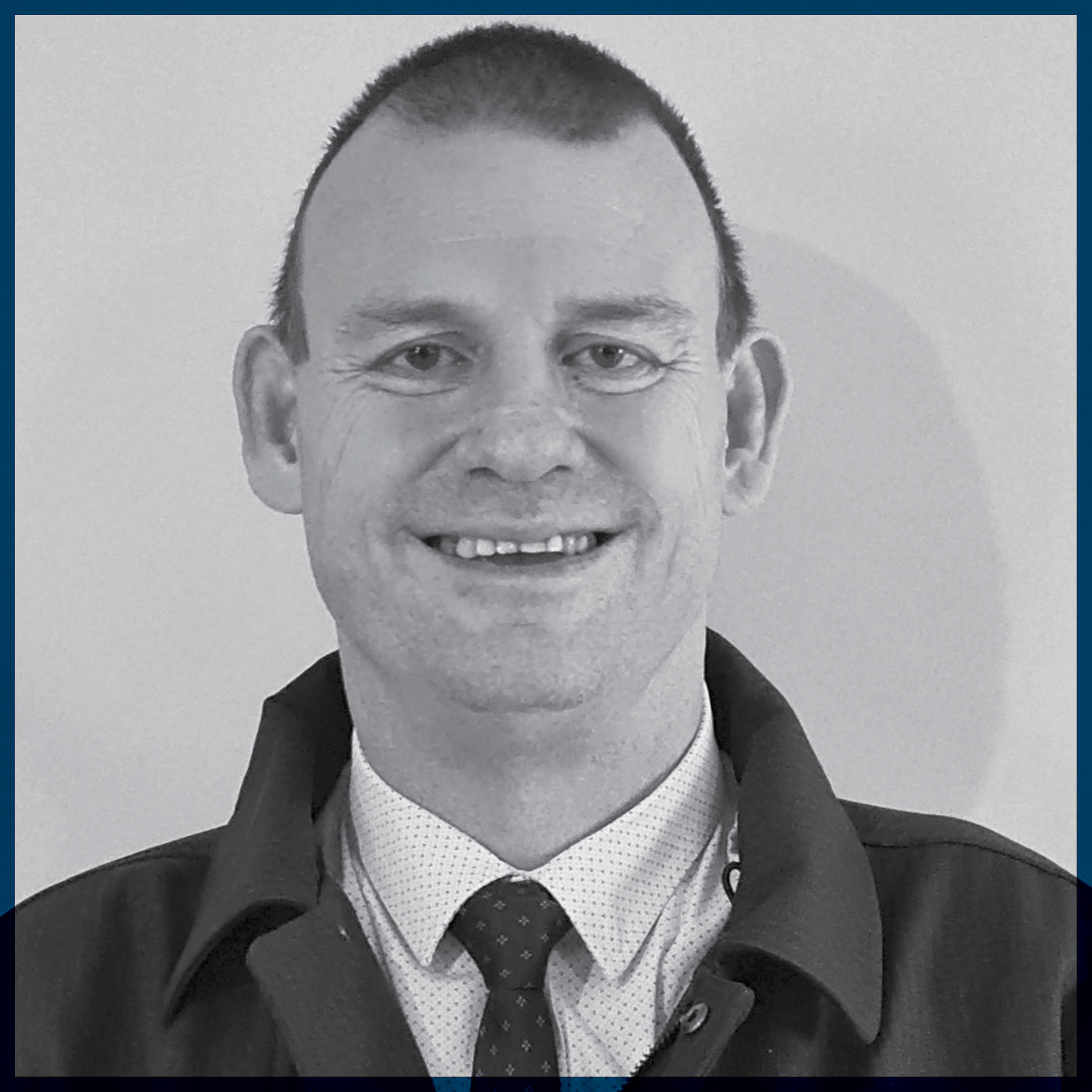 Steve has been involved in the Aquatic Recreation industry for 20 years managing metro facilities, training Pool Lifeguards, First Aid and Pool Managers. Over the past 8 years, Steve's activities have taken him to the middle east to deliver Pool Lifeguard training throughout Saudi Arabia and Oman. Steve has served on the LIWA Aquatics Board for 15 years and in 2018 was appointed the position of Executive Office LIWA Aquatics.
Representatives of Aquatic Facility builders and maintenance groups
Lindsay McGrath - Swimming Pool and Spa Association Australia (SPASA)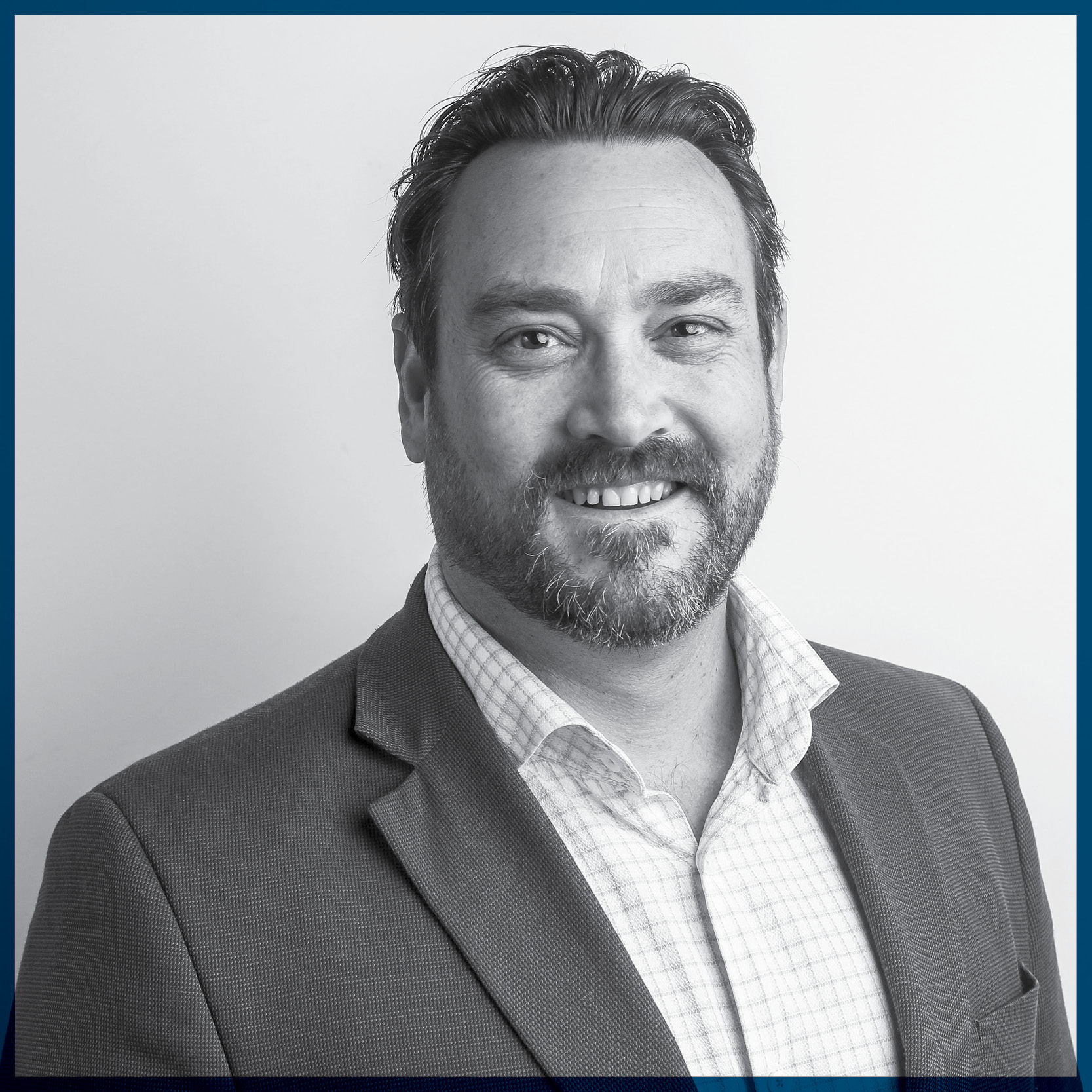 Lindsay is the CEO of the Swimming Pool and Spa Association of Australia and New Zealand (SPASA) and has worked in the industry for 15 years. SPASA is dedicated to delivering a happier and healthier community through the enjoyment of a quality pool or spa. SPASA's role is to educate, promote and advocate for the betterment of all members and the community. Lindsay's key area of interest for the NAIC is to assist in providing a single voice for the aquatic industry on a national level, which is also the primary goal of SPASA.
Representatives of Local Government
Amanda Locke - City of Greater Geelong, VIC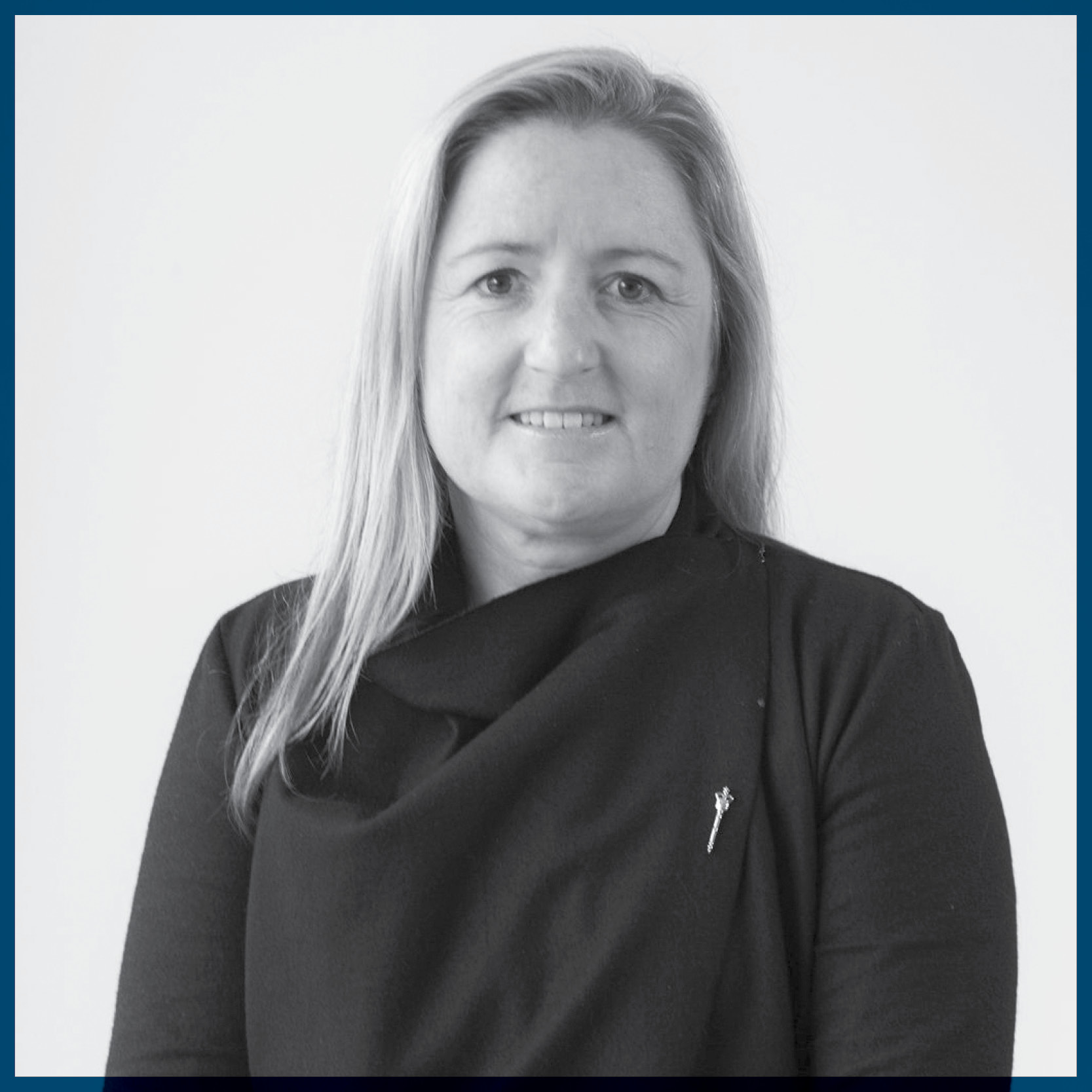 Amanda has recently commenced a new role as the Manager for Leisure and Recreation Services with the City of Greater Geelong. Amanda is a strategic, results-driven executive with more than 20 years' experience in the not-for-profit, local government and commercial sectors specialising in health and wellness, aquatics and children's services. Amanda has substantial operational experience in managing complex environments and large teams with core capabilities in strategic development, commercial and community outcomes, senior leadership and stakeholder engagement; capabilities which she brings to the NAIC to influence the future direction of the aquatic industry in Australia.
Jake Boerema - City of Norwood, SA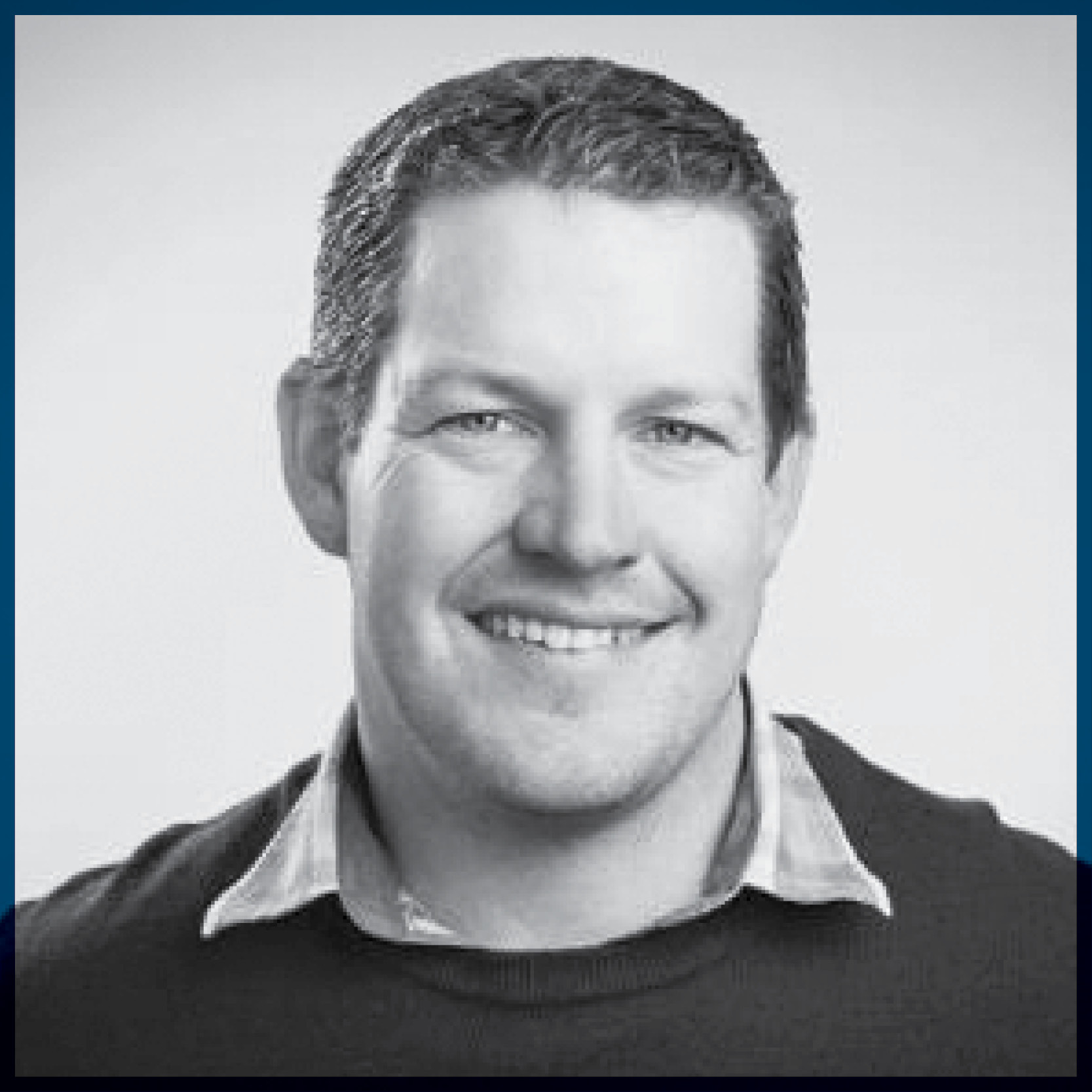 Jake has been involved in the Aquatic industry since 2004, undertaking various operational and management roles. Since 2015 he has held the role of Manager, Swimming Centres for the City of Norwood Payneham and St Peters. This role requires him to oversee all operational and compliance aspects of both the Norwood and Payneham Memorial Swimming Centres. Jake is passionate about continually improving service standards within the aquatic industry through innovation and engagement. Jake believes that the Guidelines for Safe Pool Operations is a key resource in providing a safe aquatic environment and mitigating foreseeable risk. The National Aquatic Industry Committee provides a great opportunity for widespread collaboration in developing and maintaining the National Aquatic Industry Strategy.
Brad Page - Moreton Bay Regional Council, QLD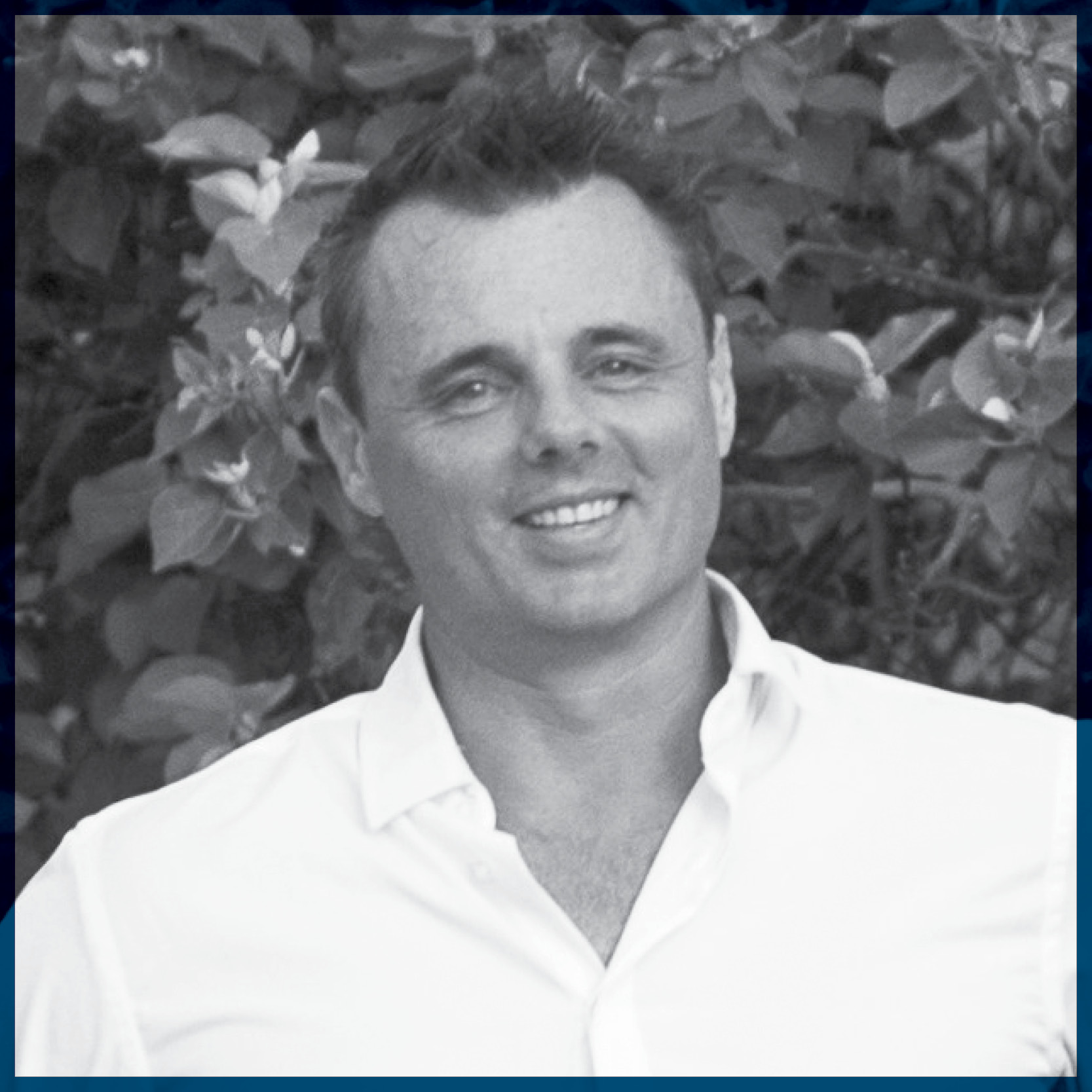 Brad currently oversees Moreton Bay Regional Council's Major Venues including aquatic, equestrian, sport & events, entertainment and business facilities. Brad started in the leisure industry 28 years ago as a lifeguard whilst undertaking his B.A in Leisure Management. Brad has since been fortunate to work with not for profit, private and local government organisations, managing a variety of multi-discipline leisure facilities across South East Queensland. Brad has a passion for aquatic facilities and would like to continue the development of an industry qualification for aquatic facility managers and provide a consistent standard across all aquatic facilities.
Matt Howes - Sunshine Coast Council, QLD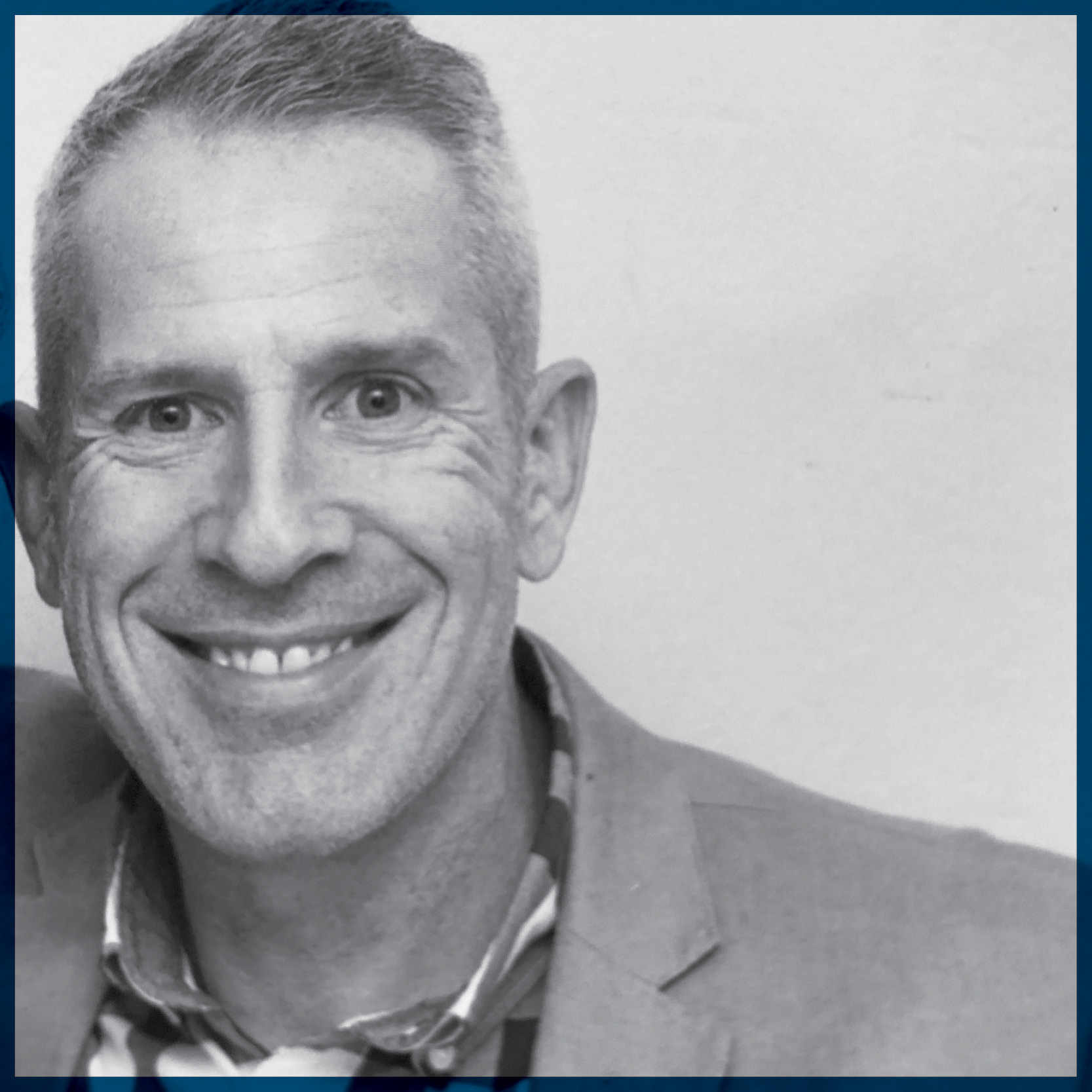 Matt has been involved in the industry for 25 years, starting as a pool lifeguard, then undertaking roles across the sector, engaged as Learn to Swim Instructor, Swimming Coach and Centre Manager before taking up roles within Local Government Areas. Matt's current role with Local Government manages the contracts of the public aquatic network on the Sunshine Coast. This role oversees the safe operation of the public aquatic facilities and manages several contracts with private sector organisations who engage with the aquatic facilities. Matt is particularly interested in the application of best operational practice whilst considering and understanding the administrative impacts these improvements can have on daily operations.
Representatives of Facility Managers
Liam O'Brien - Aligned Leisure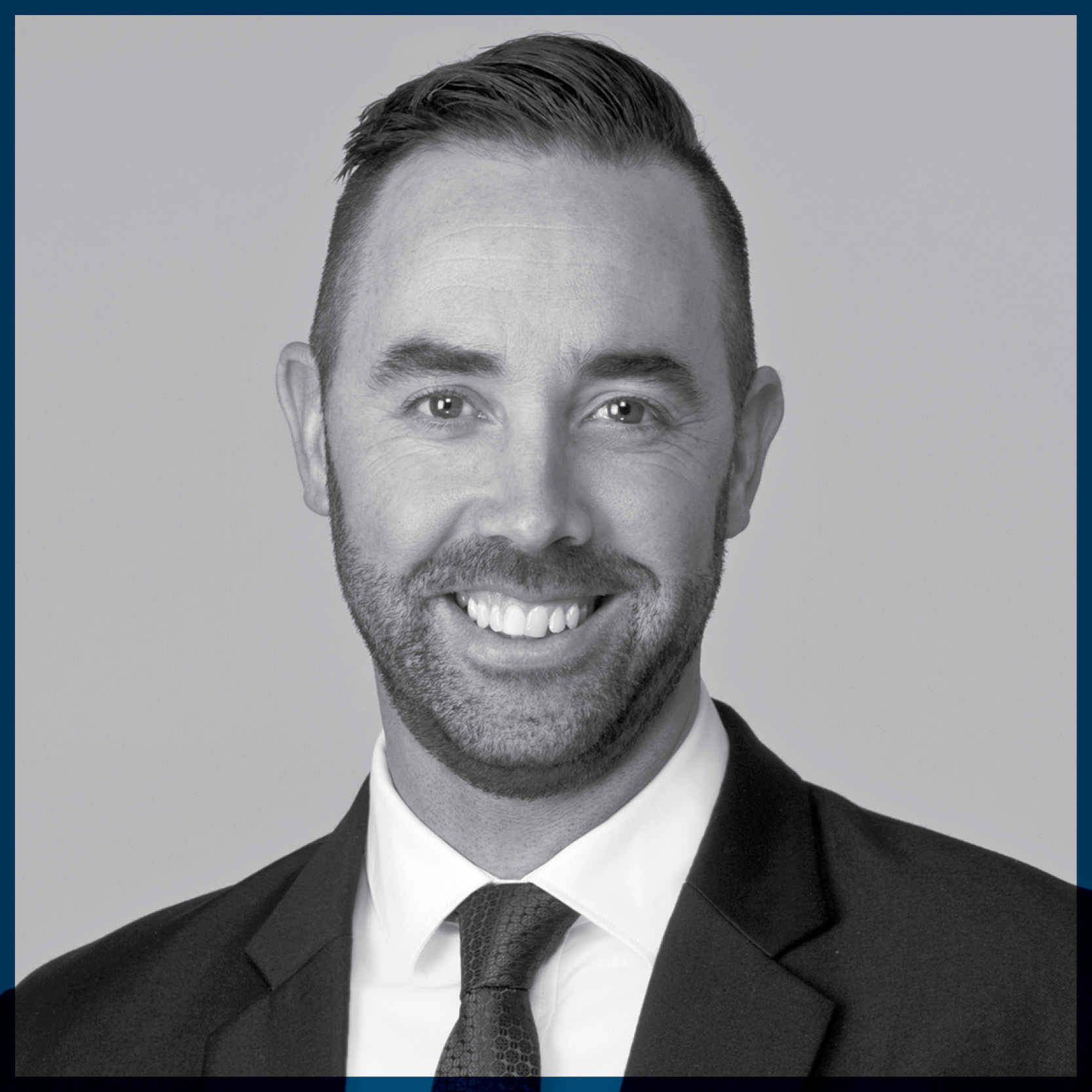 Liam O'Brien has over 20 years industry experience in the commercial and not for profit fitness and leisure industries. Possessing strong leadership qualities and leading teams of over 300 Liam has forged a strong reputation in the greater leisure industry as a highly skilled and experienced operator. Having experience in all facets of facility management, executive leadership and project management demonstrates his commitment and broad knowledge. Liam's specialty area is Sales, Marketing and Customer Experience and leads this strategic area for Aligned Leisure and sits on the Executive Management team for Aligned Leisure.
Joel Perricone - Bluefit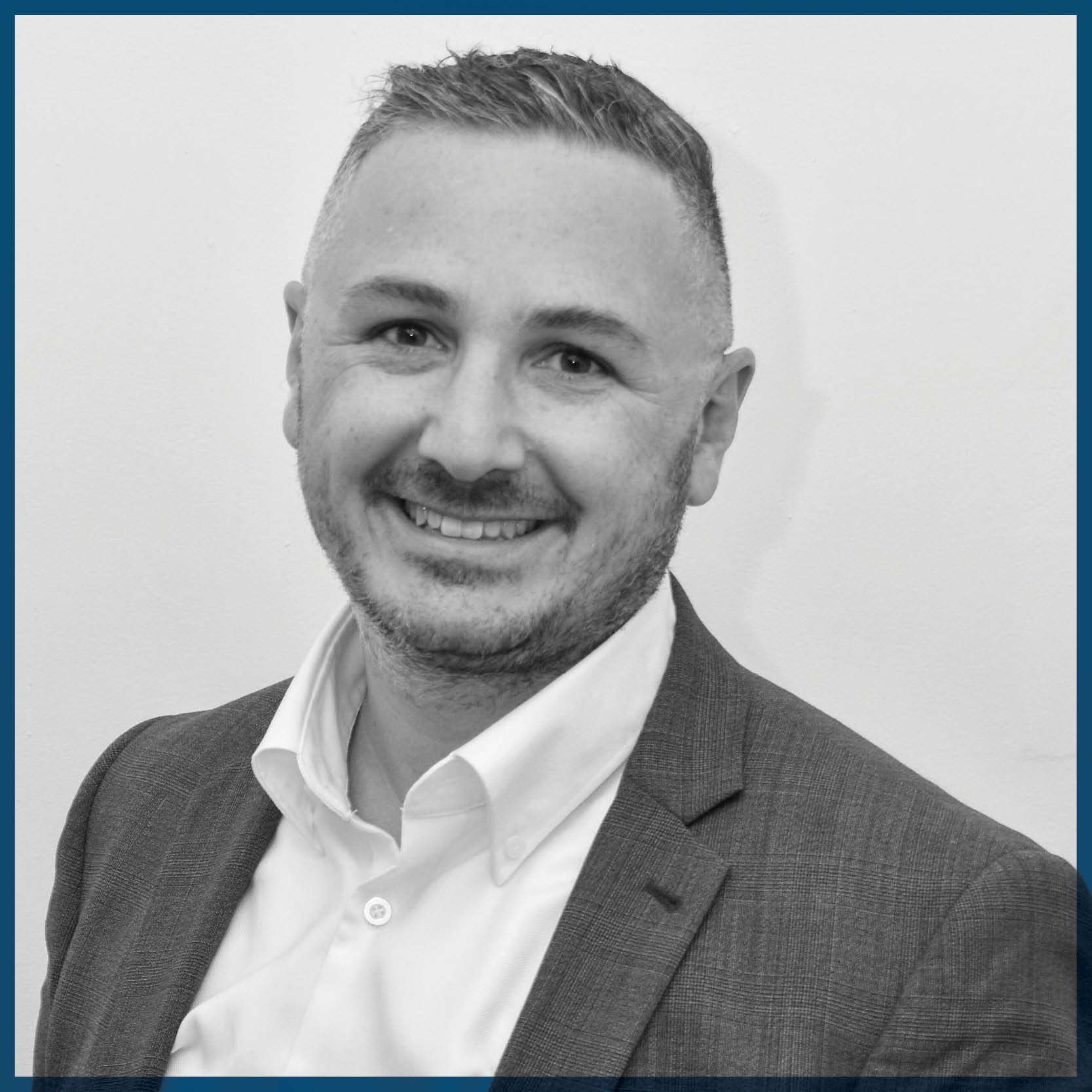 Originally from the Fitness Industry, most recently Joel has transferred his skills to the aquatic and recreation industry. Joel's expertise lies with regulatory reform and physical activity activation. Having spent over a decade with Fitness Australia as their National Manager of Advocacy and Industry Standards, Joel completed a brief stint at the World Health Organisation helping engage people in Physical Activity through the Global Physical Activity Action Plan. Based in Adelaide, Joel joined BlueFit in 2019 and is currently the National Work Health and Safety Partner ensuring compliance across the network of BlueFit Facilities around the country.
Trent O'Hara - Belgravia Leisure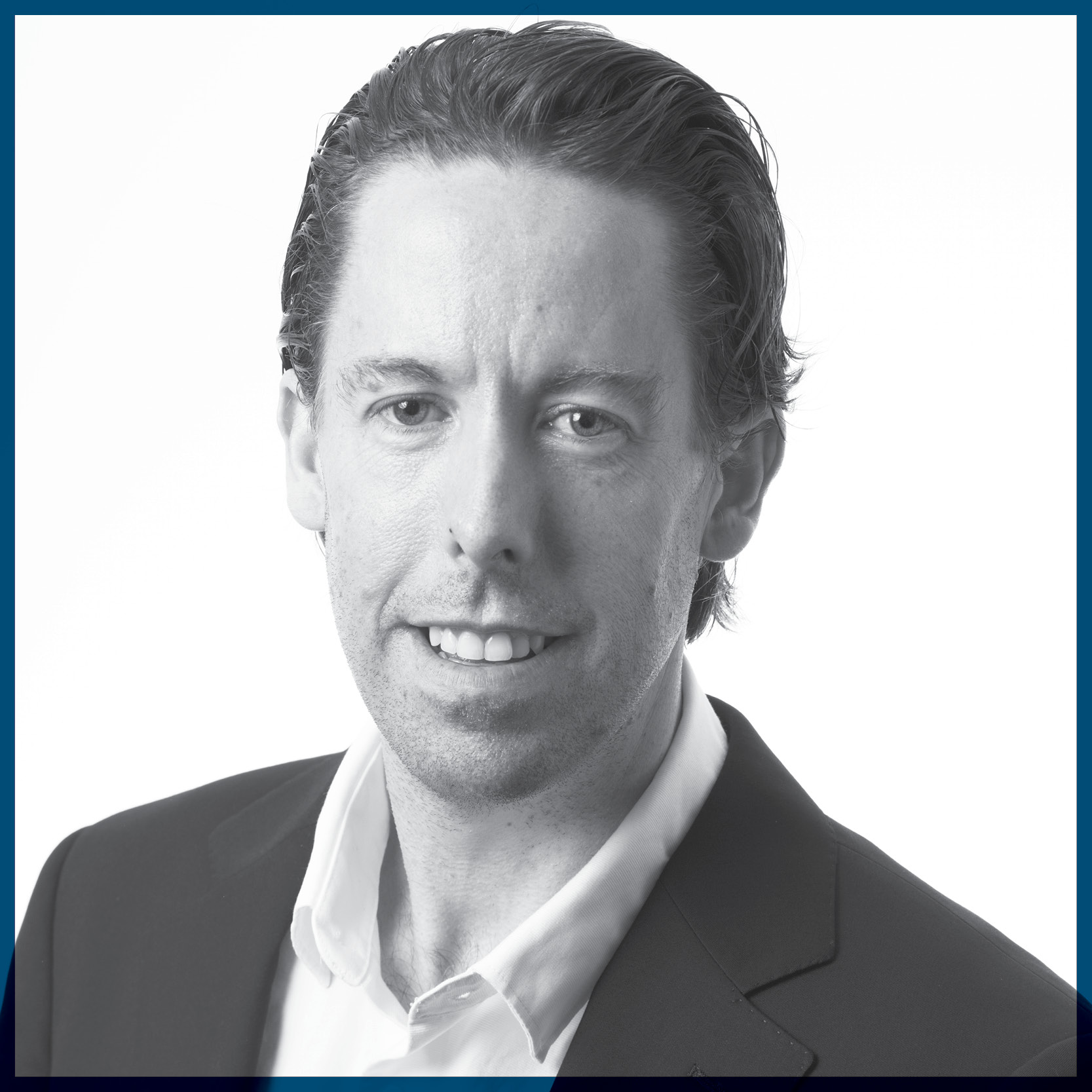 Trent has Masters Qualifications in Workplace and Employment Law and over 15 years' experience in sports management and health & safety roles. At Belgravia Leisure, Trent leads the development and facilitation of the WHS Management System across the organisation nationally and in NZ. With specialised knowledge and a sound understanding of national WHS laws, Trent supports facility management to understand and comply with their lawful WHS responsibilities, creating safer work places while limiting unnecessary costs and damages, which is critical to the success of the business.
Sean Hodges - VIVA Leisure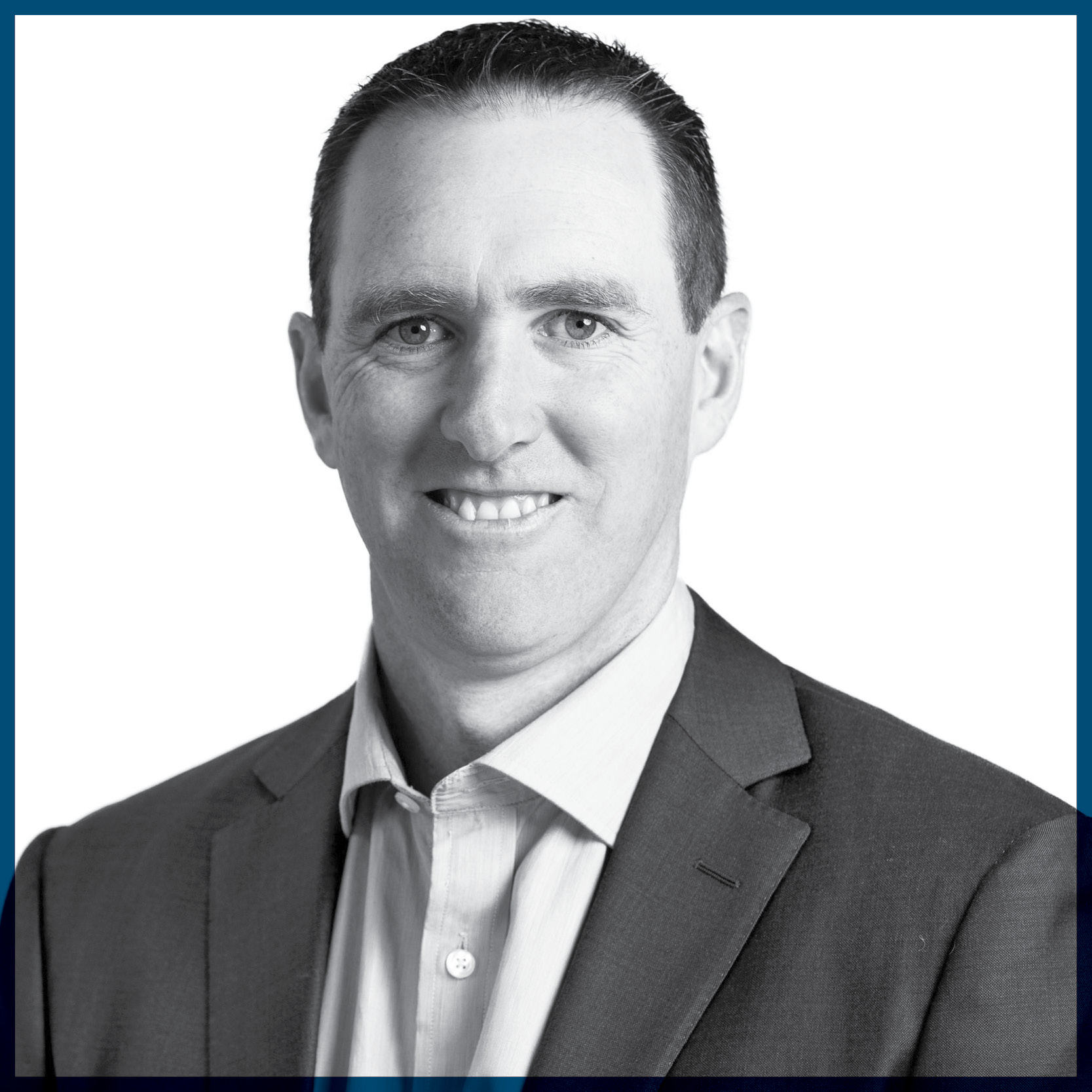 Sean is currently the Chief Operating Officer for Viva Leisure and oversees 100+ health clubs and aquatic facilities. Prior to joining Viva Leisure, Sean was the CEO of Royal Life Saving Society Australia (ACT Branch) for 7 years and has previously held senior facility management positions within the Aquatic sector. In addition, Sean has been involved in various areas of the aquatic industry for the past 25 years as a Lifeguard, Lifeguard Instructor and Aquatic Safety auditor. Sean has also been a member of the National Aquatic Industry Committee since 2015.
Mel Rahtz - YMCA NSW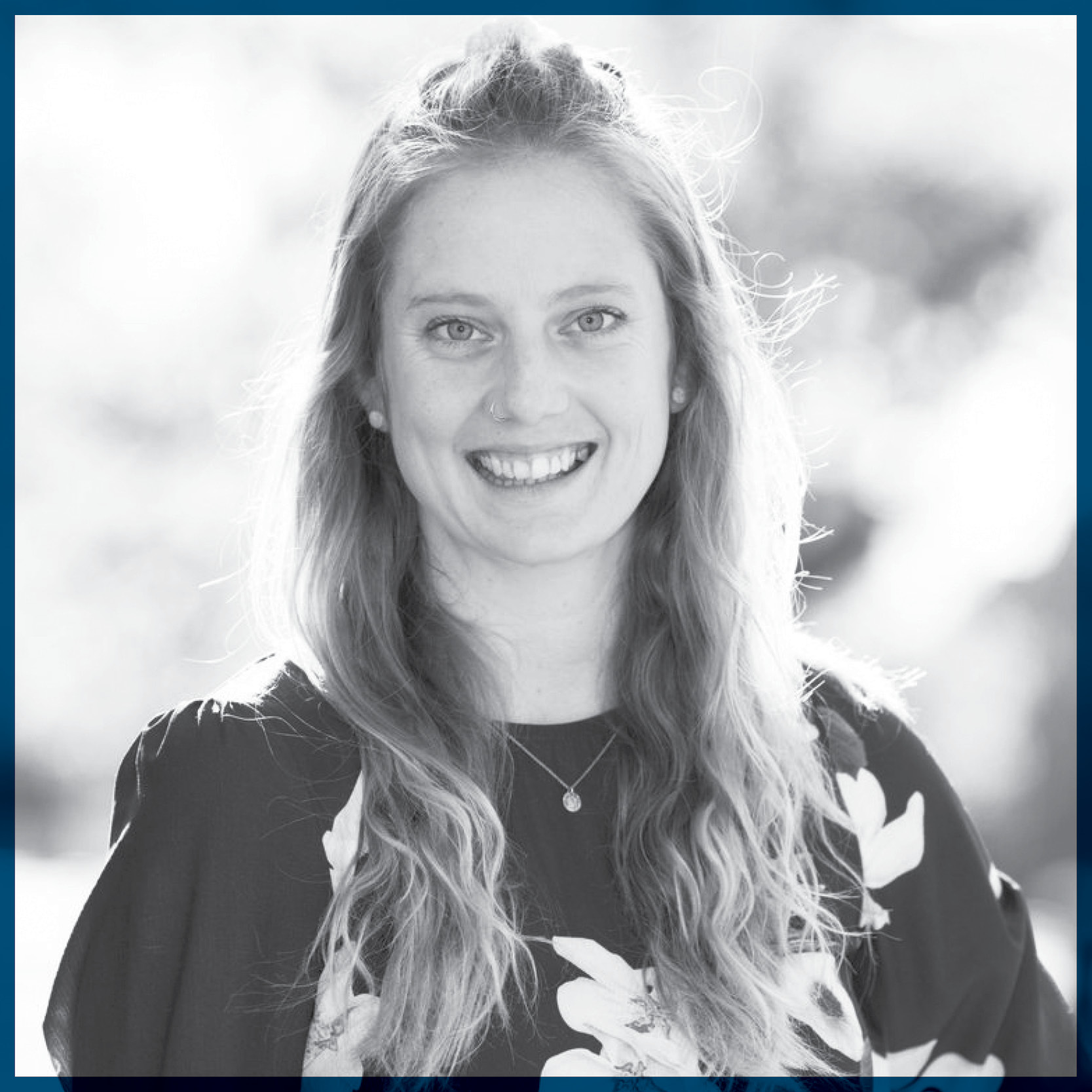 Over the past 15 years Mel has been engrained in the Aquatic and Leisure industry across a range of different roles in Operations, Recreation Management and Aquatic Risk Management. Currently Mel sits in a Quality and Compliance Manager role for Y-NSW with a heavy lens on risk management practices, quality of programs and services and ensuring alignment with industry best practice. Mel's desire for this committee is to support the growth and progression of the industry to ensure safety and risk awareness in aquatic environments is embedded in the culture of communities, organisations, stakeholders for generations to come.
Alexandra Ash - YMCA VIC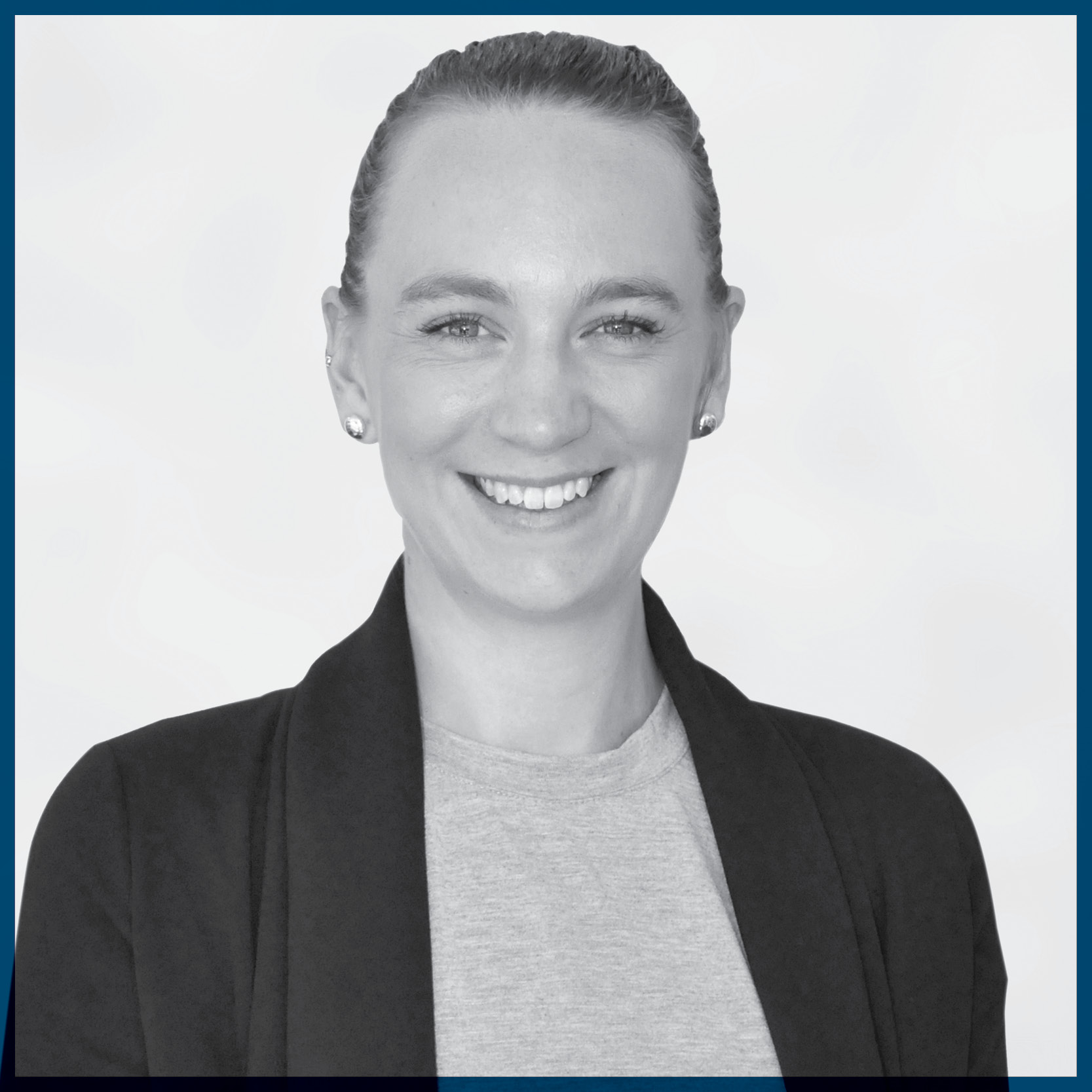 Alexandra is Executive General Manager of Recreation of YMCA Victoria operating over 70 facilities throughout Victoria. Alex's portfolio also includes the leadership and operation of South Australian Aquatic and Leisure Centre, South Australia's premier state facility. Alex holds an MBA and Master of Policy and Politics and is a Graduate of Australian Institute of Company Directors. Alex is also a Non-Executive Director of Gymnastics Victoria and Skate Australia, and in the past was the first female Board Chair of Disability Sport and Recreation. Alex resides in Melbourne with her husband and two small children Teddy and Remi.
Representatives of State and Territory Member Organisations
Alek Olszewski - Life Saving Victoria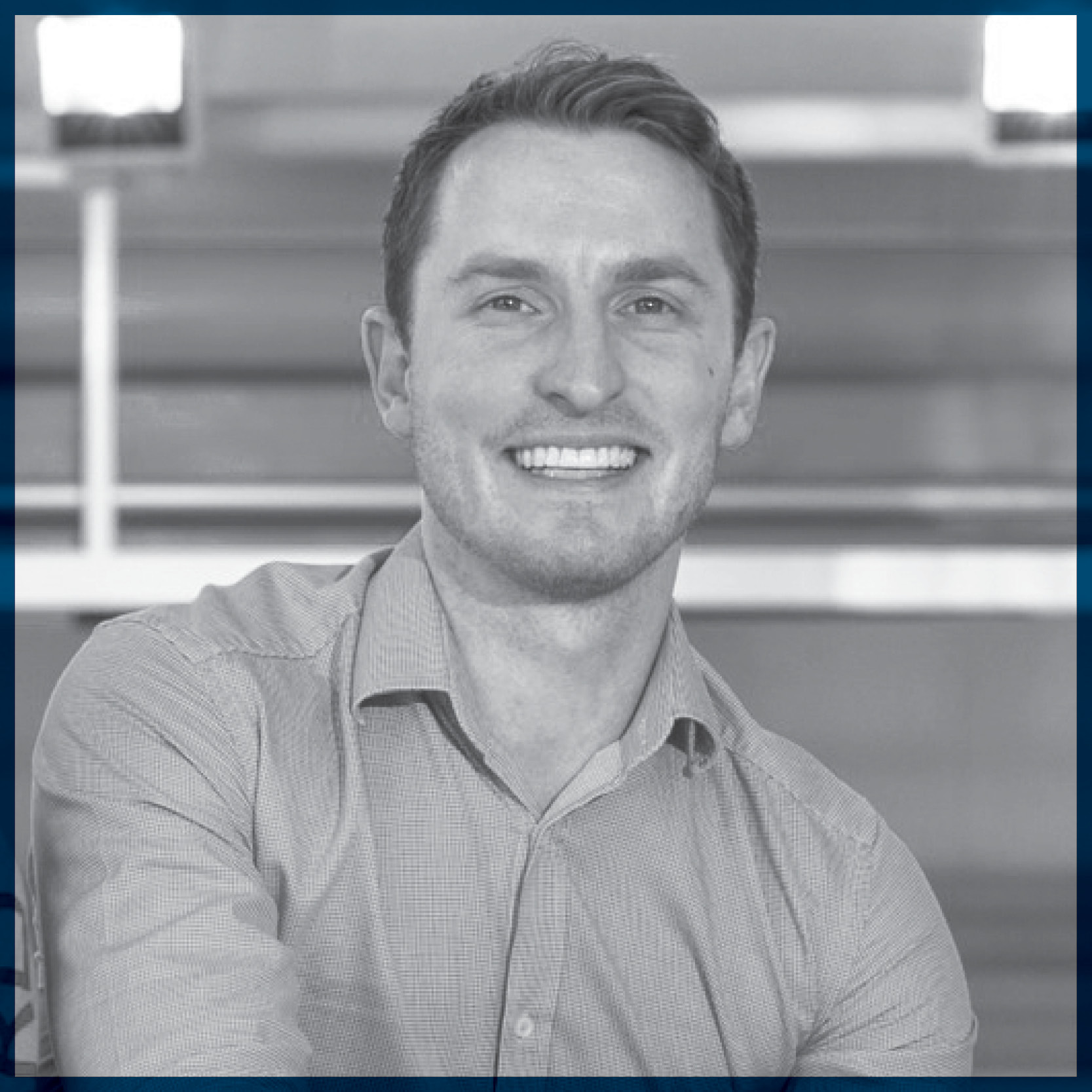 Alek is an aquatic industry operations and safety specialist with more than fifteen years of progressive experience in general management and leisure facility operations. Throughout his career Alek has been responsible for lifeguard and supervision plan development, asset, contract and financial management and has extensive experience in multisite leisure operations. Alek has an interest in corporate governance and has worked with start-ups, local government business enterprises, not-for-profits and directly for Councils in various roles throughout the Aquatic and leisure Industry.
Les Mole - Royal Life Saving Queensland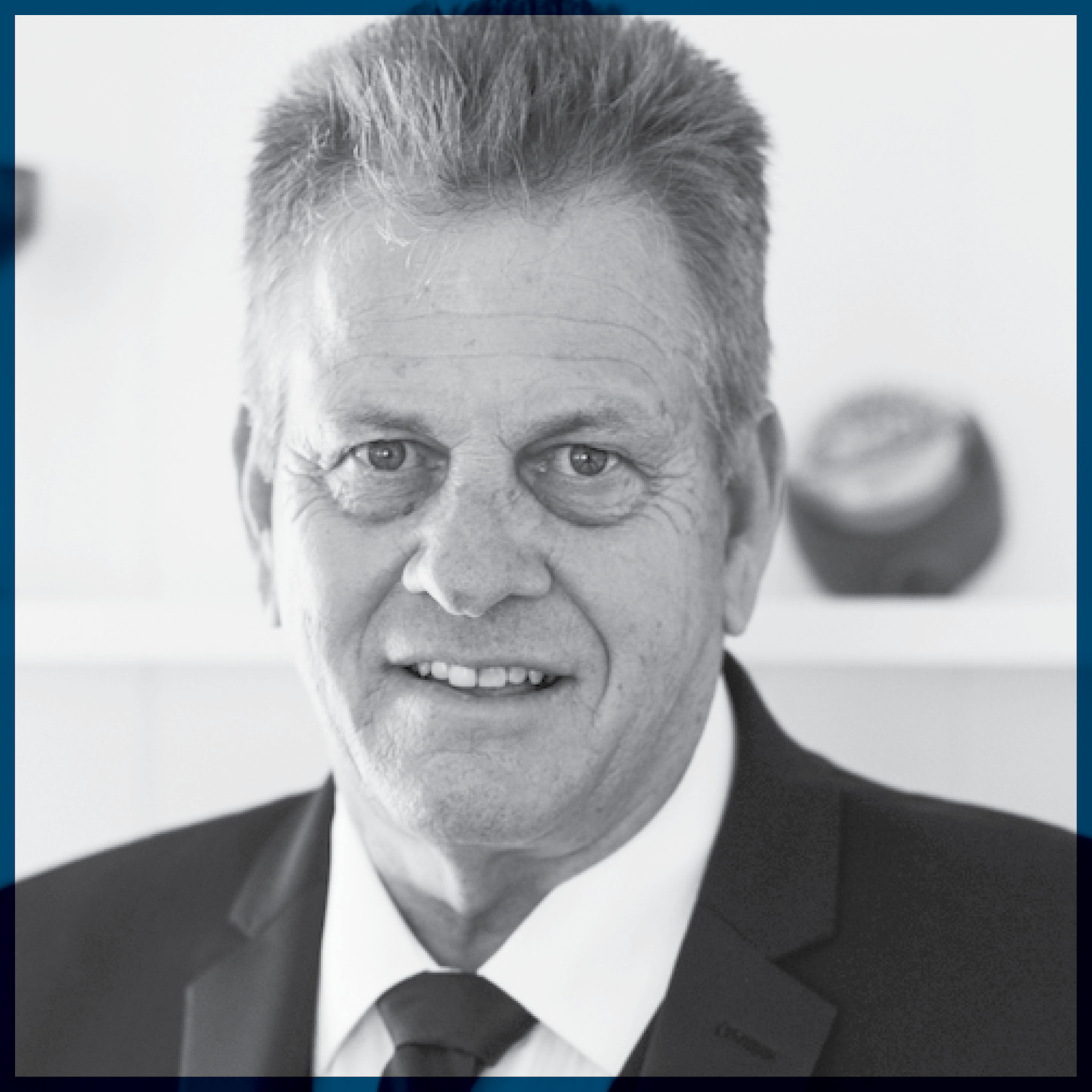 Les is the current President of the Royal Life Saving Society of Queensland (RLSSQ). With over forty-five (45) years experience in the aquatics industry, Les' expertise includes a number of disciplines including aquatic facility safety audits, expert eye witness, facility design advice, staff training, and importantly, all areas of volunteer involvement. For over ten (10) years, Les was employed as the Executive Director of RLSSQ and steered the organisation through some of the most successful years of growth. Les also served on the National Board of RLSSA for an unprecedented period of twenty-three (23) years as a volunteer.
Nick Au - Royal Life Saving New South Wales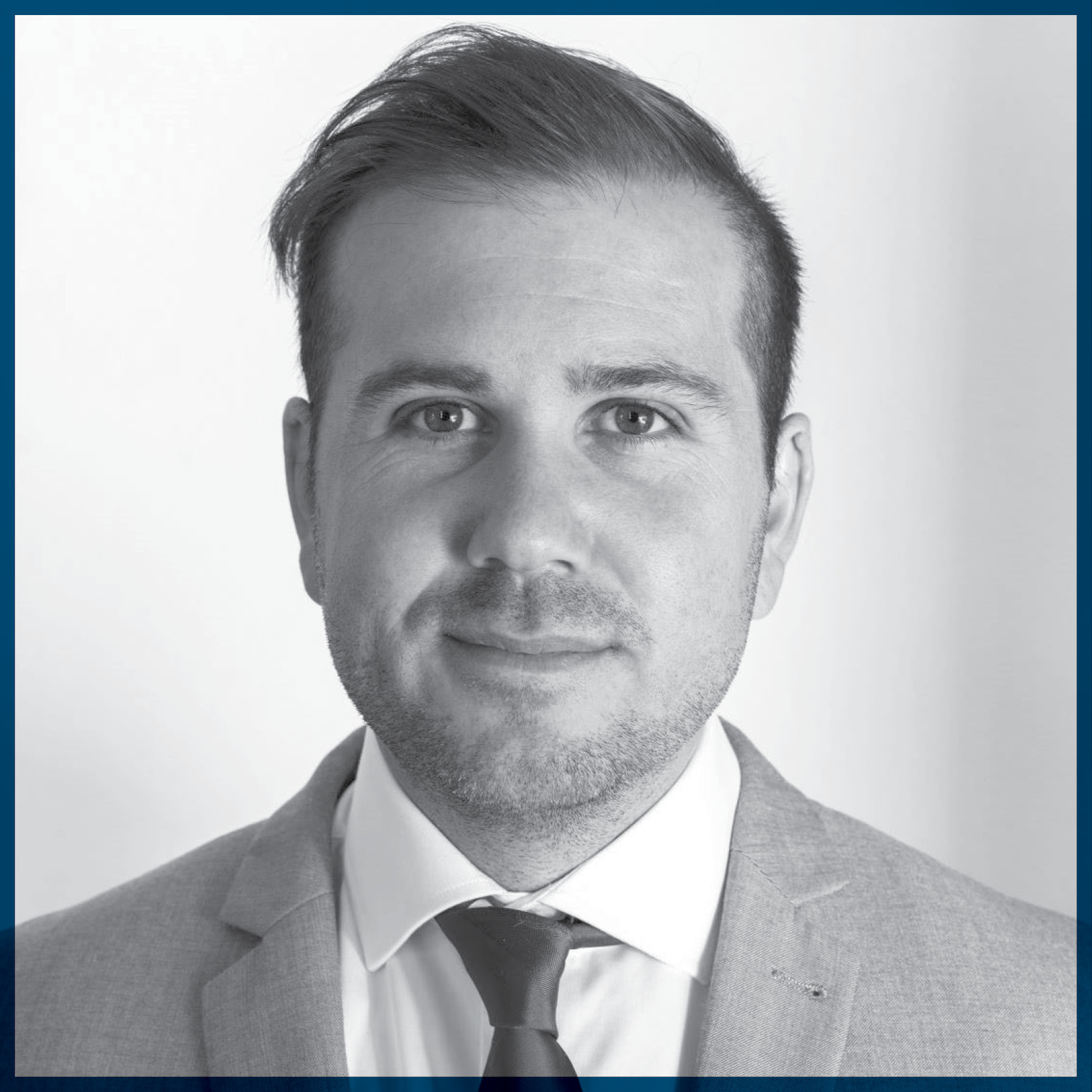 For the past 11 years Nick has taken a keen interest and involvement in reducing drowning and aquatic related incidents across Australia. As the Aquatic Risk Manager for Royal Life Saving NSW, Nick is responsible for the development and implementation of risk management strategies across the aquatic sector, while promoting safe aquatic venues and safe participation in aquatic related activities.
Stephen Gazzola - Royal Life Saving Northern Territory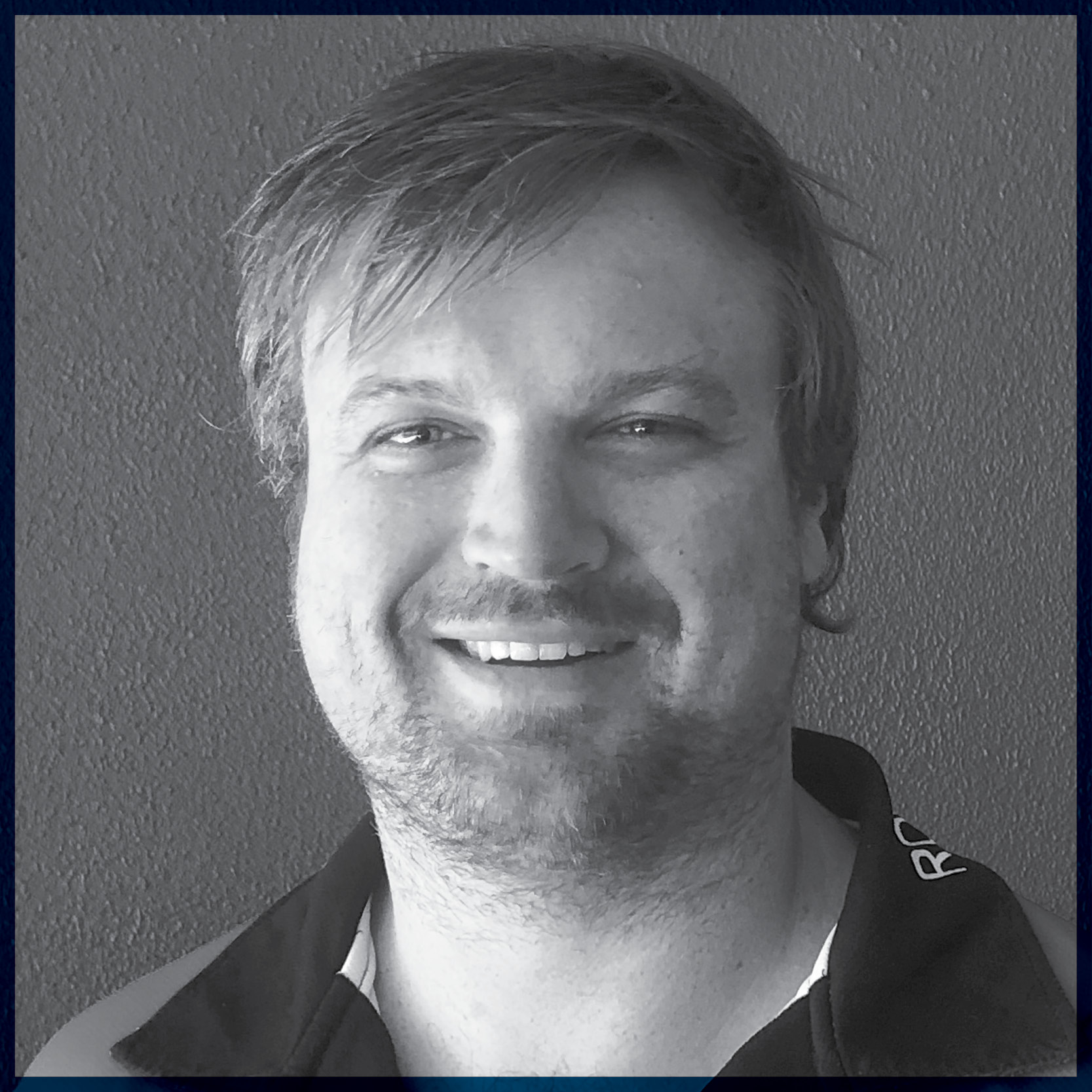 Stephen Gazzola is the Operations Manager at Royal Life Saving Society – Northern Territory Branch. Promoting drowning prevention and loss of life and injury throughout NT waterways. Stephen has been working within the aquatic industry for 15 years and has been with the organisation for 11 years. Stephen's passion is in learn to swim, aquatic risk and aquatic industry training.