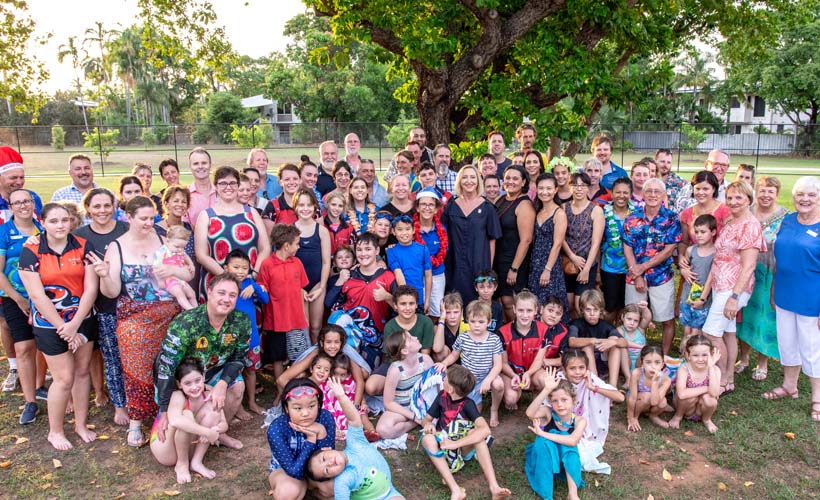 The Royal Life Saving Society Northern Territory is a non-profit, benevolent society and we rely on your support to ensure services continue to be provided to the wider community.
Your membership fees are tax deductible and will be used to develop and promote community based programs relating to water safety issues.
Membership runs on a financial year. Members will receive a monthly on-line newsletter, an invitation to our Family Christmas Party as well as other member events and a 5% discount on RLSSA-NT training courses.
To print a membership form and to view the RLSSA-NT Branch Member Code Of Ethics please see below:
Membership Form and Code of Conduct