NT WATER SAFETY AWARENESS PROGRAM
The Water Safety Awareness Program is a Northern Territory Government initiative, as a part of the Five Point Water Safety Plan introduced in 2002 to reduce the rate of drowning and near drowning incidents of children aged under 5.
Since the introduction of the Five Point Water Safety Plan which include pool legislation, the development of the Northern Territory Water Safety Advisory Council and the water safety awareness Program statistics have shown that the Northern Territory has moved from the population with the highest incidence of drowning in the under five age group in 1999 to the lowest in 2004.
The Northern Territory Water Safety Advisory Council was allocated the task of organising a program for parents and guardians , aimed at providing water safety skills and knowledge, including the ability to react quickly in an emergency situation (where early intervention saves lives).
The program consists of five free sessions which both the parent/guardian and the child attend. These sessions provide instruction in emergency care, resuscitation skills and water awareness utilising both in and out of water activities.
Voucher Registration for 2022/2023 Season closes 31 May 2023
Register before 31 May 2023 for the 2022/2023 season. Your vouchers are valid until your child turns 5 years of age.
Next registration season 2023/2024 opens on 1 July 2023.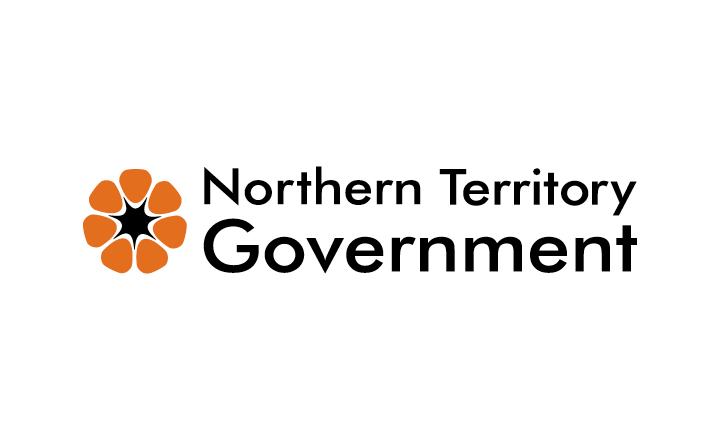 HOW TO REGISTER