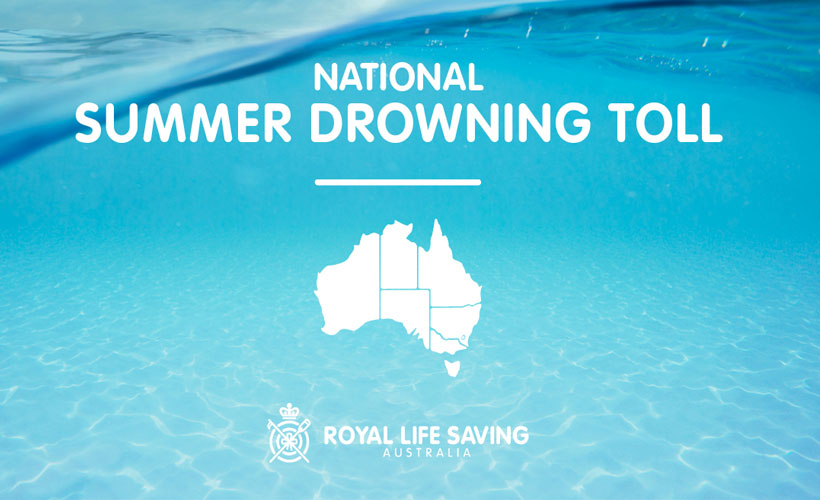 Royal Life Saving research shows a consistent peak in fatal drowning cases in the summer months. In a bid to understand the increased risks during this time, each year, we publish the Summer Drowning Toll from 1 December to the end of February, which charts drowning incidents around Australia in these months. This serves as a timely vehicle for us to promote safety advice in conjunction with our ongoing drowning prevention campaigns for particularly high-risk groups and communities, such as men, children and people from multicultural communities.
The Summer Drowning Toll will return in December 2021.
Media contacts: For any media requests, please contact Media Key on 0409 420 112 or 03 9769 6488. A range of Royal Life Saving spokespeople are available for comment
Summer Drowning Report 2020-21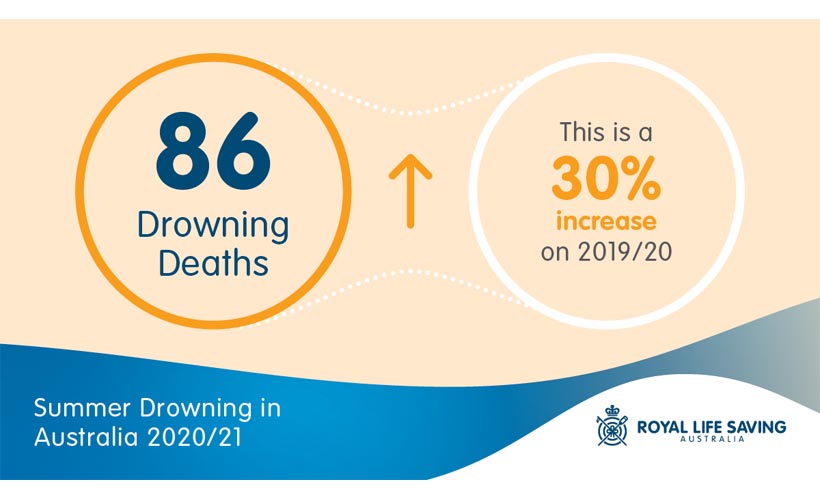 Last Summer, 86 people lost their lives to drowning in Australia. Each death left families and communities devastated. Drowning over Summer 2020/21 increased by 30% compared to the previous Summer (2019/20).
To view the Royal Life Saving Summer Drowning Report 2020-21 click here.