Fatal Drowning
As at 22 January 2022, there have been
60
drowning deaths reported in Australia this summer
At this time last year, there were
55
drowning deaths recorded
Disclaimer: 2021/22 figures shown are derived from media reports only. As such, they should be considered interim, pending the outcome of ongoing coronial investigations. 2020/21 figures are derived from media reports and may vary from coronial statistics. Drowning statistics for Victoria are drawn from a combination of media reports and data from the Coroners Prevention Unit.

Acknowledgement: Please acknowledge the source of this data as "Royal Life Saving Summer Drowning Toll"

Media contacts: For any media request, please call Ross Woodward at Media Key on 0409 420 112 or 03 9769 6488. A range of Royal Life Saving spokespeople are available for comment.
State/Territory Tolls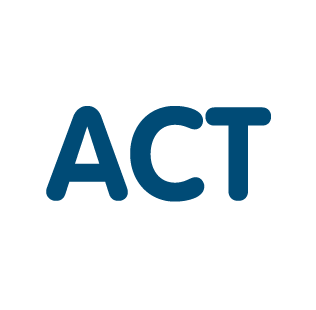 1 (2%)
Australian Capital Territory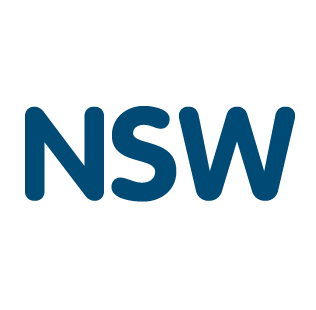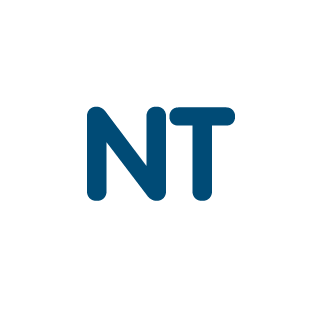 1 (2%)
Northern Territory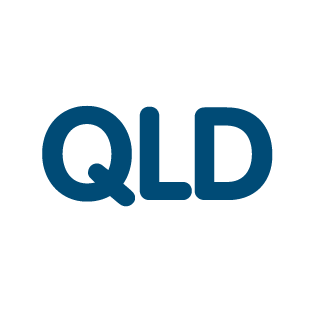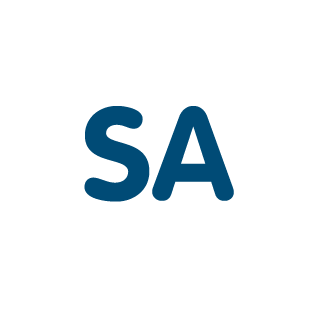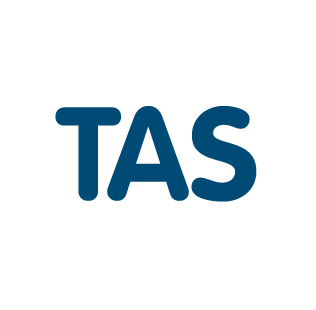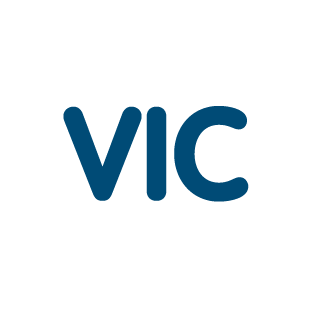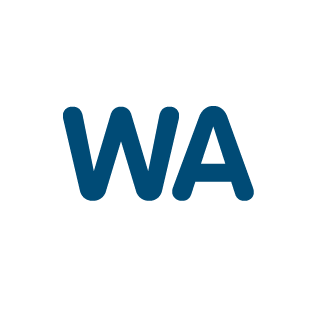 New South Wales
| Sex | Incidents (NSW) |
| --- | --- |
| Male | 20 (87%) |
| Female | 3 (13%) |
| Unknown | 0 (0%) |
| Activity | Incidents (NSW) |
| --- | --- |
| Swimming/Recreating | 9 (39%) |
| Boating and Watercraft | 3 (13%) |
| Falls | 4 (17%) |
| Diving | 0 (0%) |
| Other | 7 (30%) |
| Unknown | 0 (0%) |
| Age Group | Incidents (NSW) |
| --- | --- |
| 0-17 Years | 3 (13%) |
| 18-34 Years | 8 (35%) |
| 35-64 Years | 8 (35%) |
| 65+ Years | 3 (13%) |
| Age Unknown | 1 (4%) |
| Location/Environment | Incidents (NSW) |
| --- | --- |
| Inland | 15 (65%) |
| Coastal | 8 (35%) |
| Home swimming pools | 0 (0%) |
| Public and publicly accessible pools | 0 (0%) |
| Other | 0 (0%) |
| Unknown | 0 (0%) |
Queensland
| Sex | Incidents (QLD) |
| --- | --- |
| Male | 11 (69%) |
| Female | 5 (31%) |
| Unknown | 0 (0%) |
| Activity | Incidents (QLD) |
| --- | --- |
| Swimming/Recreating | 2 (13%) |
| Boating and Watercraft | 2 (13%) |
| Falls | 3 (19%) |
| Diving | 1 (6%) |
| Other | 6 (38%) |
| Unknown | 2 (13%) |
| Age Group | Incidents (QLD) |
| --- | --- |
| 0-17 Years | 3 (19%) |
| 18-34 Years | 5 (31%) |
| 35-64 Years | 5 (31%) |
| 65+ Years | 2 (13%) |
| Age Unknown | 1 (6%) |
| Location/Environment | Incidents (QLD) |
| --- | --- |
| Inland | 8 (50%) |
| Coastal | 6 (38%) |
| Home swimming pools | 0 (0%) |
| Public and publicly accessible pools | 0 (0%) |
| Other | 2 (13%) |
| Unknown | 0 (0%) |
Western Australia
| Sex | Incidents (WA) |
| --- | --- |
| Male | 3 (75%) |
| Female | 1 (25%) |
| Unknown | 0 (0%) |
| Activity | Incidents (WA) |
| --- | --- |
| Swimming/Recreating | 2 (50%) |
| Boating and Watercraft | 0 (0%) |
| Falls | 0 (0%) |
| Diving | 0 (0%) |
| Other | 1 (25%) |
| Unknown | 1 (25%) |
| Age Group | Incidents (WA) |
| --- | --- |
| 0-17 Years | 0 (0%) |
| 18-34 Years | 1 (25%) |
| 35-64 Years | 2 (50%) |
| 65+ Years | 1 (25%) |
| Age Unknown | 0 (0%) |
| Location/Environment | Incidents (WA) |
| --- | --- |
| Inland | 2 (50%) |
| Coastal | 2 (50%) |
| Home swimming pools | 0 (0%) |
| Public and publicly accessible pools | 0 (0%) |
| Other | 0 (0%) |
| Unknown | 0 (0%) |