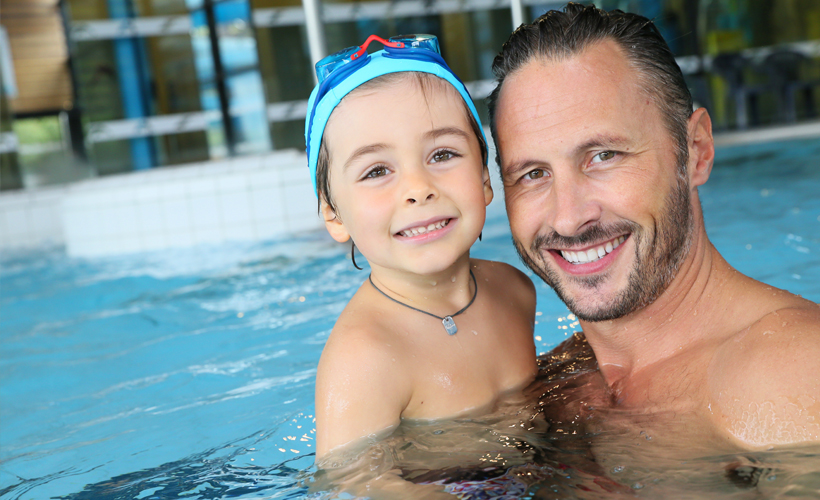 Royal Life Saving research shows that 36 people drowned in public and commercial swimming pools in Australia between 2005 and 2015.
The leading age group for drowning was children at 19% of fatal drownings.
Among drowning deaths involving children aged 0-14 years, there was no parental or carer supervision in 78% of the cases.
Even more worrying is the 257 non-fatal drownings in public pools across the same period, of which 45% of drownings were children aged 0-4 years, followed by 21% of drownings being children aged 5-9 years.
Key risk factors include:
A lack of active supervision by parents or carers of children
A lack of swimming and water safety skills
Royal Life Saving provides a number of evidence-based public awareness programs for waterway managers which educate staff and users on risks associated with children, supervision and water safety.
Keep Watch at Public Pools
Watch Around Water
Aquatic facility operators should note that different programs apply in different states based on local coronial recommendations and industry response. Select your state below to see the relevant state-wide program for your waterway.