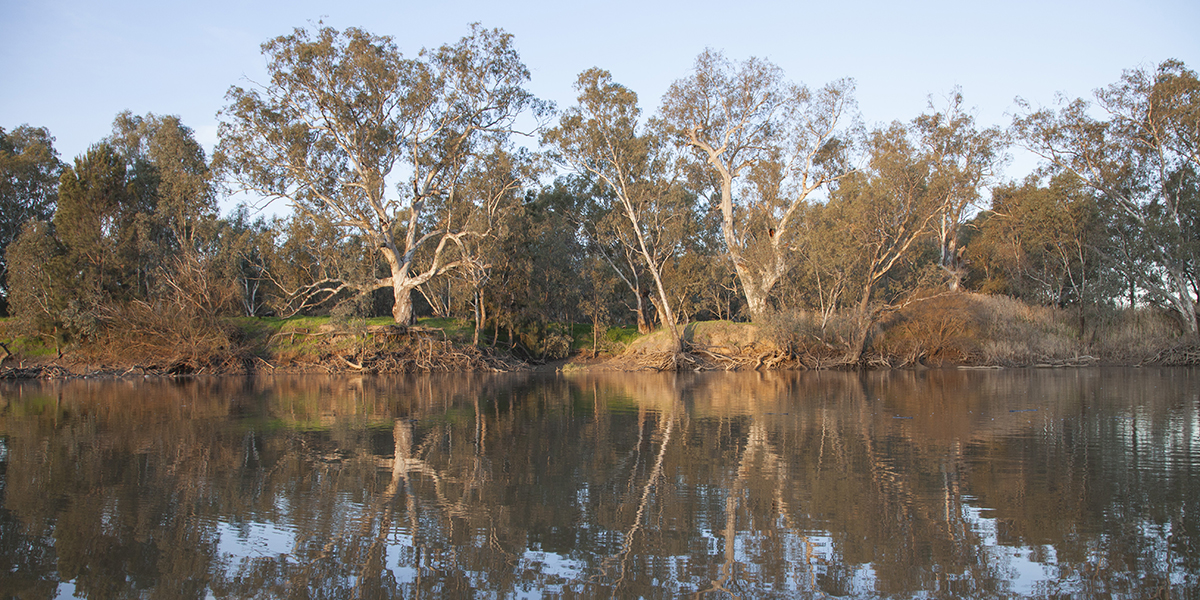 When enjoying inland waterways it's important to be aware of the risks and stay safe. Whether you're swimming, boating, or even just relaxing on the bank, there are many hidden dangers that you may not be aware of.
Australia has many beautiful inland waterways including rivers, creeks, streams, lakes, dams, lagoons and channels; however, they can pose safety risks, and these can vary depending on the type of waterway.
The flat, still surface of an inland waterway can give a false sense of security. Currents, undertows or submerged objects – even in seemingly tranquil waterways – can prove to be very dangerous.
It is important to be aware of the dangers and always take care around water. Remember that water conditions which may have been suitable one day can change hourly with the current.
Inland waterways are not patrolled by lifeguards, and should someone get into trouble, there may be no one there to assist.
SNAPSHOT - RIVERS, CREEKS, LAKES AND DAMS 2011/12 TO 2020/21
people drowned in rivers, creeks, lakes and dams
of all drowning deaths in Australia
of all drowning deaths were males
Risks and hazards
Sudden changes in conditions
Fast flowing water and currents
Water visibility can hide submerged objects like snags, rocks and trees
Cold water – water temperatures in rivers, lakes and dams can drop to low temperatures and cause cold water shock or hypothermia if you fall in
Slippery banks and uneven surfaces
Inland waterways are usually not patrolled by lifeguards
Can be remote areas without mobile phone reception
Depth of the water may suddenly change
Flooding
Seasonal patterns – going from dry or low water levels to full rivers
How to stay safe in inland waterways
Check conditions before entering the water
Enter the water slowly, feet first
Take care around crumbling riverbeds and slippery dam edges
Avoid underwater obstacles such as rocks, branches, rubbish
Take care when walking on unstable or slippery riverbeds
Avoid crossing flooded waterways
Avoid alcohol and drugs around water
Wear a lifejacket when boating or using watercraft
Always swim with a mate