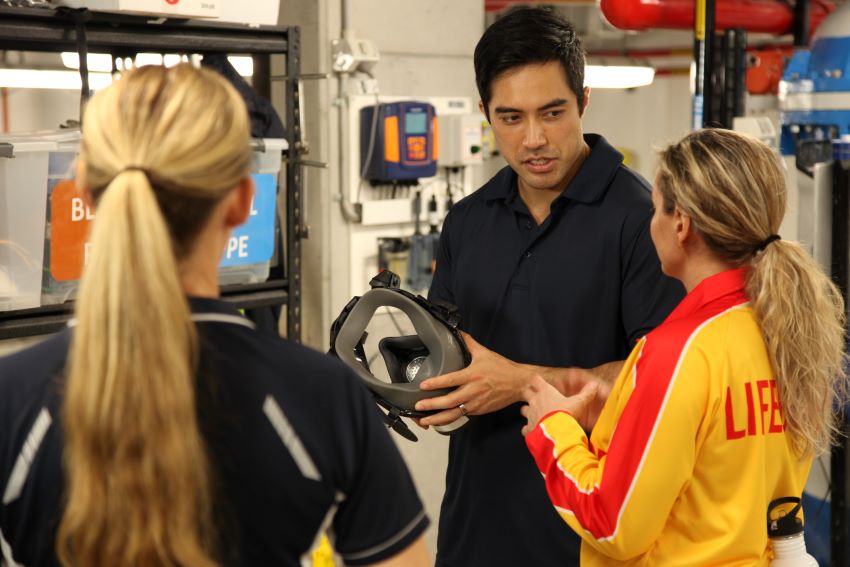 Royal Life Saving estimates there are over 2000 aquatic facilities across Australia. This does not include hotels, motels, resorts, camping and caravan venues and body corporate buildings. It goes without saying that the pool(s) at every one of these locations needs expert care and maintenance.
Royal Life Saving's aquatic technical operations (pool operations) courses provide the knowledge and skills to safely manage water quality and pool plant operations from the largest aquatic facility through to a single pool at a campground or motel, or even your own backyard pool. This is a unique skill set that is obviously vital for the safe and successful operation of any organisation or facility that provides access to a swimming pool. The course focus includes monitoring and maintaining pool water quality, operating plant/equipment, risk management and developing maintenance programs and step by step procedures.
All Royal Life Saving training is delivered in line with COVID safe requirements. Participant and trainer safety remains our number one priority.