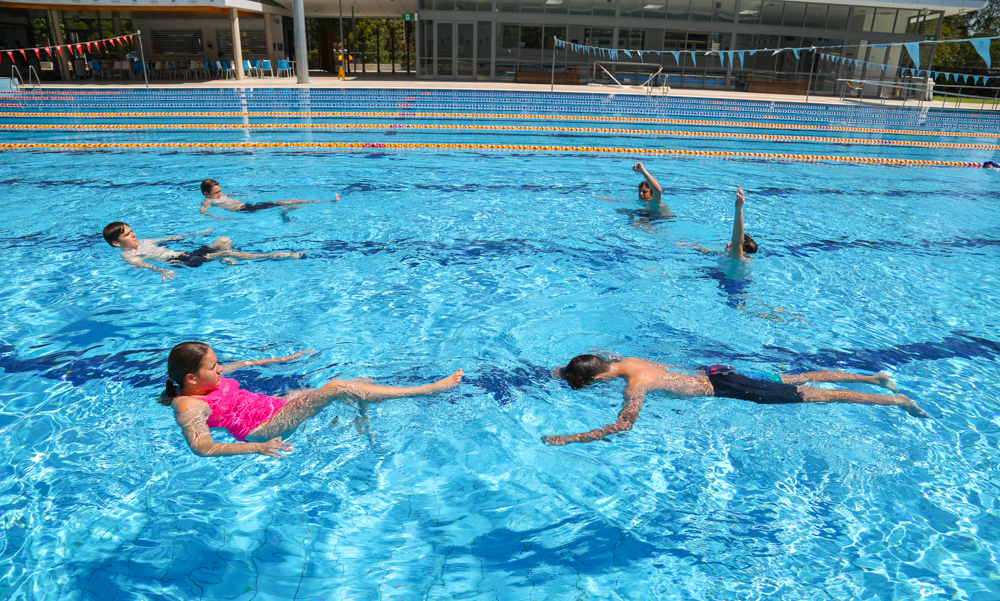 The Royal Life Saving Bronze Medallion is recognised as the minimum standard for a qualified lifesaver. This particular award has a long and proud history – it was the first lifesaving award to be created by the Royal Life Saving Society way back in 1892. Since then, many thousands of lifesavers equipped with the skills and knowledge learnt in the Bronze Medallion have been able to keep themselves or others more safe around water, perform a safe and effective aquatic rescue and even save a life.
Nowadays, along with teaching vital soft skills such as teamwork, communication, problem solving and effective decision making, this esteemed award also increases employment opportunities in the aquatic industry. Many schools and aquatic facilities throughout Australia require employees to have an industry recognised lifesaving award, such as the Bronze Medallion, to enable them to conduct aquatic programs.
The Bronze Medallion course enhances your personal survival skills while providing you with the knowledge and skills to develop the level of judgement, technique and physical ability required to safely carry out water rescues.
The Bronze Medallion is a nationally recognised lifesaving award and has flexible delivery options to meet the needs of schools and diverse groups.
All Royal Life Saving training is delivered in line with COVID safe requirements. Participant and trainer safety remains our number one priority.