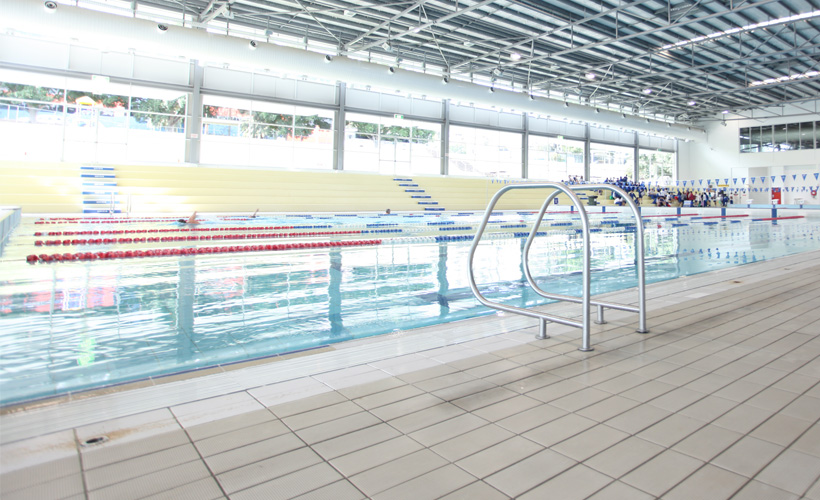 Service Overview
The planning and design of an aquatic facility dramatically impacts the construction and operational costs as well as the usability and safety for the end users. The success of the facility depends on integrating the safety and recreational needs of the intended users with the operational and aesthetic goals of the facility owners and operators.
A Design Assessment should be conducted on any proposed development or refurbishment which will incorporate an aquatic environment.
Taking a risk management approach, the assessment is aimed at providing expert water safety and facility design information to Councils, architects, developers, builders and management bodies.
The Design Assessment is an audit conducted on the architectural drawings of a proposed facility development / redevelopment. It is intended to measure the plans against the safety standards and operational guidelines listed in the relevant regulations, standards and best practice documentation.
Designers should engage persons with specific skills and expertise to be included in the design team to fill any knowledge gaps – particularly in relation to aquatic risk.
Design Assessment benefits
Ensure that potential risks and hazards are addressed prior to construction.
Save on operational costs by considering design efficiencies from an operational safety perspective.
Plan for the integration of the safety and recreational needs of the intended users.
Ensure that facilities are being designed in line with the applicable industry guidelines and Australian Standards.
Demonstrate that an appropriate risk management process has been undertaken in line with the duties of the relevant occupational health and safety legislation, regulations and standards.
Eligibility
All pools are eligible.
Royal Life Saving advocates a team approach to design and project management, with the inclusion of appropriate and skilled subject matter experts including: owners and operators, architects, engineers, builders, leisure planning consultants and intended users of the facility. Such an approach ensures that all aspects of the project are considered prior to construction.