Jason's Story

Jason Ballerini learnt dangers of inland waterways firsthand when at age 16, he dived into a local waterway off the Murray River on a hot summer's day.
"I'd swum there thousands of times. It was the swimming spot every summer. There was a log that stuck out from the bank and overhung the water - that was the diving board. I dived into the water headfirst," said Jason.
Despite having swum there "thousands of times", that day the sandbank had shifted and Jason dived from the metre high log into 50cm of water.
In an instant Jason became a C5 quadriplegic and lay underwater unable to move.
Fortunately Jason was pulled to the edge of the bank and resuscitated, however Jason is now unable to walk or stand, and has no feeling from the chest down.
Fleur's Story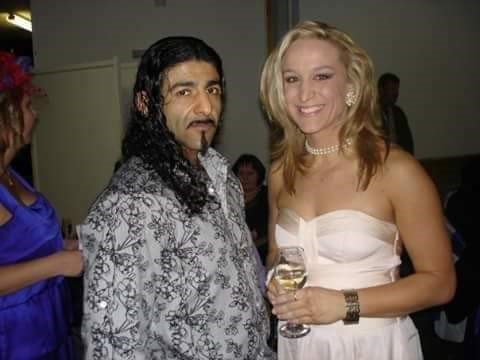 Fleur Abd-El-Kaddous witnessed her husband, Peter (42), drown after the pair entered into the Murrumbidgee River during the Christmas holidays of 2016. The couple of 20 years were visiting family in Wagga-Wagga from Victoria and decided to take a dip in the river together to cool off from the scorching summer temperatures.
The pair were both strong swimmers and Mrs Abd-El-Kaddous had been swimming the Murrumbidgee River many a time having grown up in the area. However, recent flood waters created unfamiliar river conditions with a combination of unusually deep-water pockets and cold-water temperatures both contributing factors in Peter's death.
Speaking from the experience Fleur says, "There are always outside influences within the River system that can catch even the best swimmers unaware or by surprise. You should always use a floatation device and test the waters before entering quickly, especially if you are visiting and don't know the river system."
Matt's Story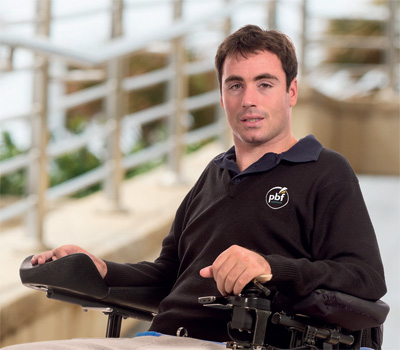 At the age of 21, Matt Naysmith was a fully qualified heavy duty mechanic working a FIFO job in the Pilbara. Having booked an around-the-world ticket, Matt and a group of friends spent the day at Karijini National Park to celebrate.
Matt was drunk when he ignored warning signs and climbed to the top of a waterfall. Tragically, he slipped and was sent hurtling over the edge and into the gorge, landing heavily on rocks, breaking his neck and severing his spinal cord. He was told he would never walk again.
Matt's life changed in that fateful moment. "My injury took me from 'living' a great life to becoming a spectator in an instant; it's like sitting on the sidelines - you know what you want to do and you know how to do it but you just can't," said Matt.
Matt says he never should have been drinking around water in the first place, being known by friends for making 'stupid decisions' under the influence of alcohol. "A series of poor decisions that I made that day took away so many things that I treasured in life, including travel, relationships, lifestyle, and freedom. Don't make the same mistake," said Matt.