Published 27 May 2022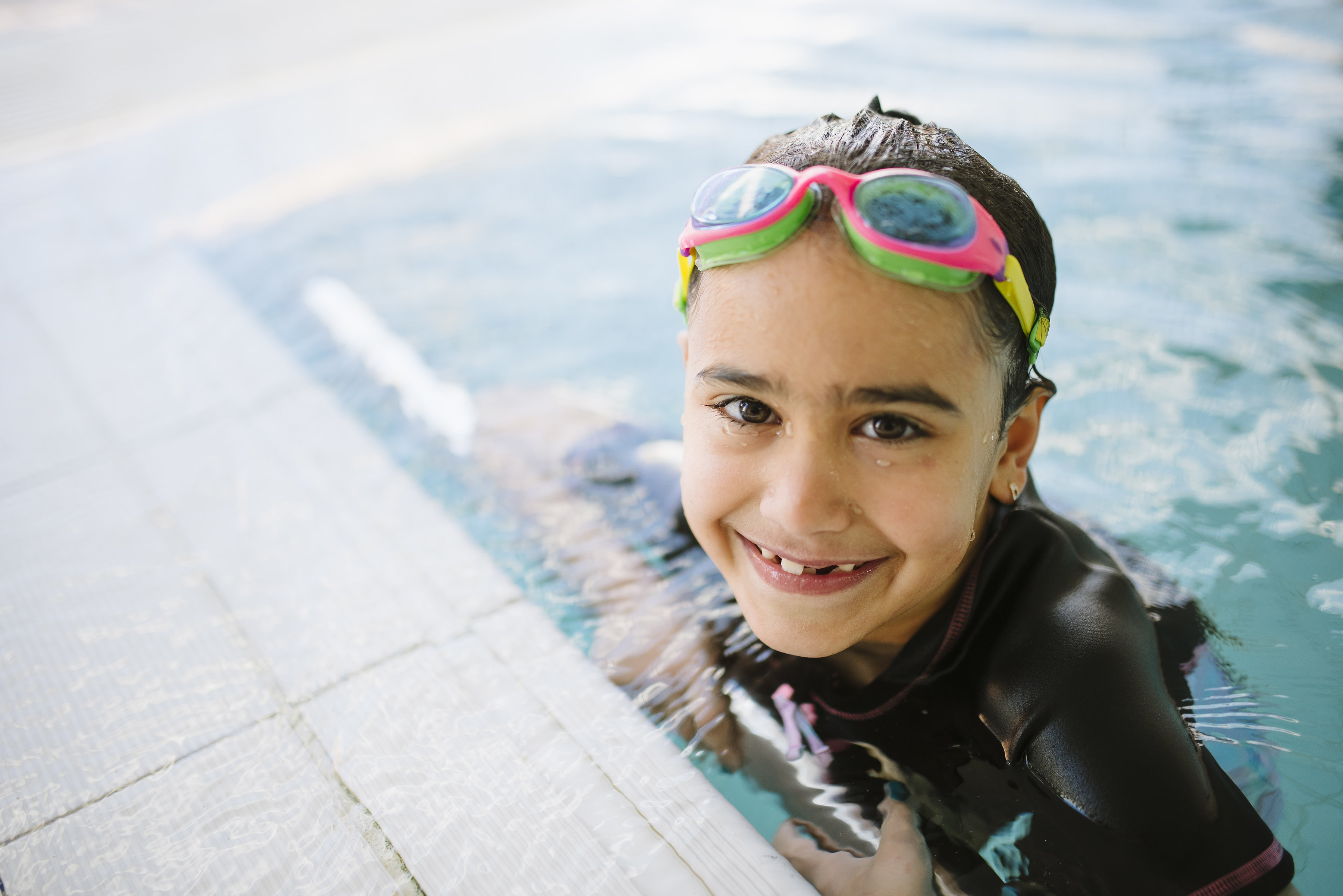 Royal Life Saving Society – Australia has warned a generation of non-swimming children could turn into a generation of non-swimming adults at increased risk of drowning, with new data showing a significant decrease in swimming lessons .
After two years of widespread pool closures and more than 10 million missed swimming lessons, Royal Life Saving is urging parents to enrol children in swimming lessons before summer starts to avoid another summer of drowning.
Recently released sport participation data from the Sport Australia AusPlay survey shows that 4.8 million Australians swam last year for health, fitness, fun and enjoyment. Swimming remained the number one most popular physical activity and the most popular out-of-school activity for children.
It is estimated 40-50 per cent of children aged between five and eight participate in swimming outside of school, with a drop-off in participation after eight years old, consistent with previous Royal Life Saving research.
Royal Life Saving analysis of enrolments of children in swimming lessons in November 2021 decreased by at least 25 per cent nationwide compared to the same time the previous year, with the greatest impact among children aged between seven and 12 years old and many are unlikely to return to swimming lessons. Previous Royal Life Saving research has reported that 75 per cent of children stop swimming lessons from eight years and around 40 per cent of children leave primary school without being able to achieve key swimming and water safety benchmarks.
Despite reports that swim school enrolments have bounced back in 2022, this data supports Royal Life Saving research reporting that many children may have stopped lessons altogether after COVID-19 forced the closure of aquatic centres across the country over the past two years.
A survey on behalf of Royal Life Saving of parents of children who attended swimming lessons between 2019 and 2021 reported that parents thought that pool closures had a negative impact on their children's swimming skills. Fifty-five per cent reported a decline in their child's swimming skills overall, and 42 per cent reported a decline in the distance that their child could swim continuously.
In the context of the two years of swimming pool closures and more than 10 million swimming lessons cancelled as a result of the COVID-19 pandemic, this is a worrying trend for parents, policy makers and the community.
The AusPlay data reported that around 20 per cent of children aged 0-14 years (and their parents) are considering swimming starting swimming as a new activity within the next 12 months, which is encouraging news. Royal Life Saving urges parents and carers to consider enrolling their children in lessons for next term.
While winter is traditionally a time when people are less likely to be in lessons, now is the best time to be working on vital swimming and water safety skills before the warmer months and summer school holidays.
Call to action
We encourage parents to enrol in lessons next term or in a vacation program
Find out if your family is eligible for any voucher programs that may cover the cost or subsidise swimming lessons for children
Ensure your children stay in lessons long enough to achieve the National Swimming and Water Safety Benchmarks