Published 22 December 2022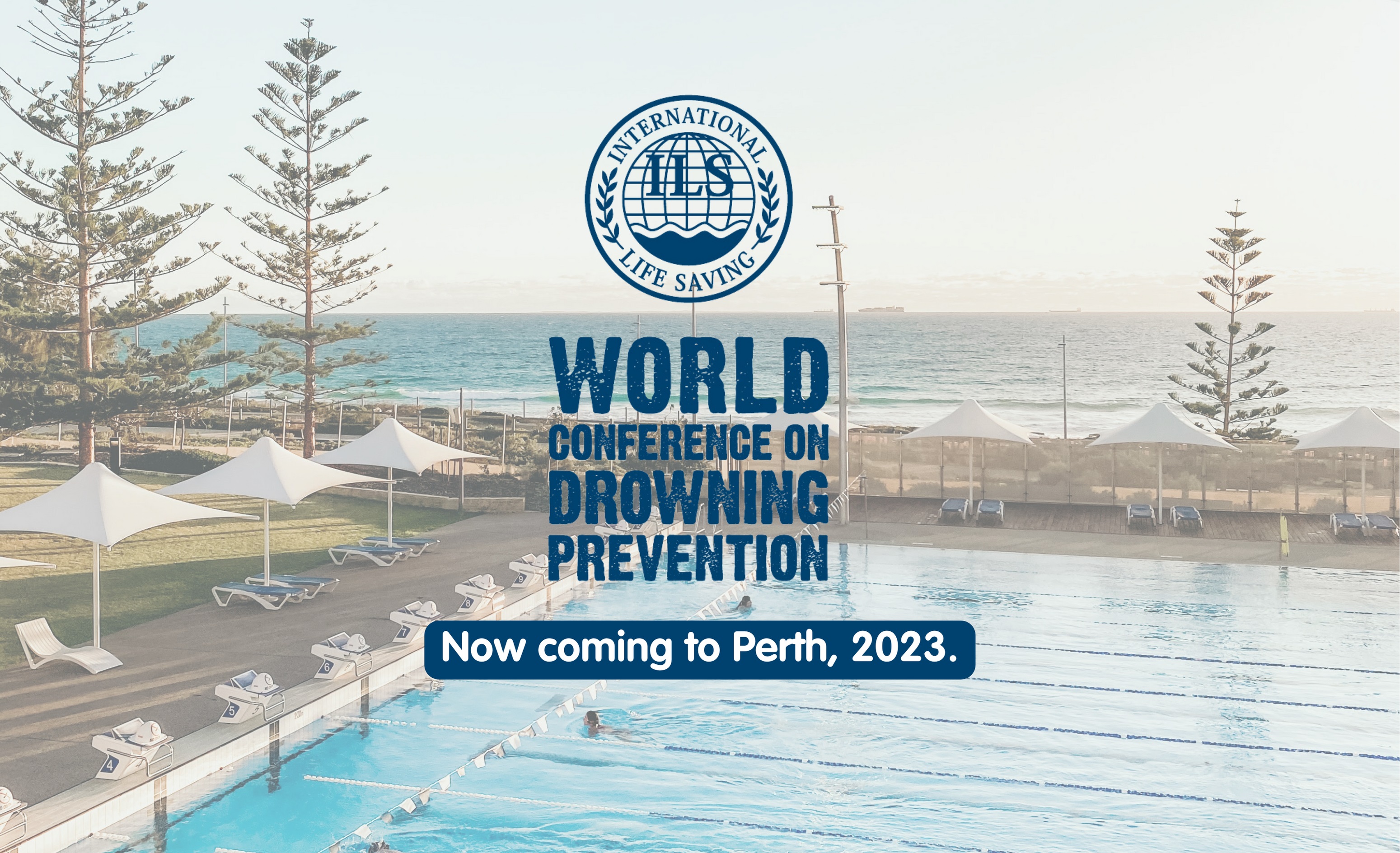 The International Life Saving (ILS) federation has announced that the World Conference on Drowning Prevention (WCDP) 2023 will be held in Perth, Western Australia (WA).
Royal Life Saving Society – Australia (RLSS) is excited to co-host the event with Surf Life Saving Australia (SLSA), and our state members RLSS WA and SLS WA. The conference will be held at Perth Conference and Exhibition Centre from 4-7 December 2023.
We are planning a week-long experience including pre and post workshops, field trips and masterclasses beginning on 2 December and culminating on 8 December 2023. So, put this in your diary, and start planning.
Momentum for drowning prevention is being generated across the globe. The UN declared its historic Resolution on Drowning Prevention in 2021.
The WHO has issued new guidelines for drowning prevention in 2022 and have announced plans to develop the first Global Status Report throughout 2023/24.
COVID-19 forced the cancellation of WCDP 2021, so next year is the perfect time to reconvene as a global drowning prevention community.
There are so many reasons to come to Perth.
Perth is a global city, with a first-class conference centre and a range of hotel options for all budgets. WA tourism options are limitless. Check it out, start planning, it is truly amazing, awesome beaches, world best wineries, outback landscapes and much more.
Australian and WA peak water safety organisations, government agencies and research centres, are all standing by, ready to support the event, and ensure that you have an unforgettable experience.
This will be the first time WCDP comes to Australia. We are excited by this opportunity, to work with SLSA, and we thank ILS.
For further details visit: www.wcdp2023.org
Justin Scarr
Chief Executive Officer
Royal Life Saving Society - Australia