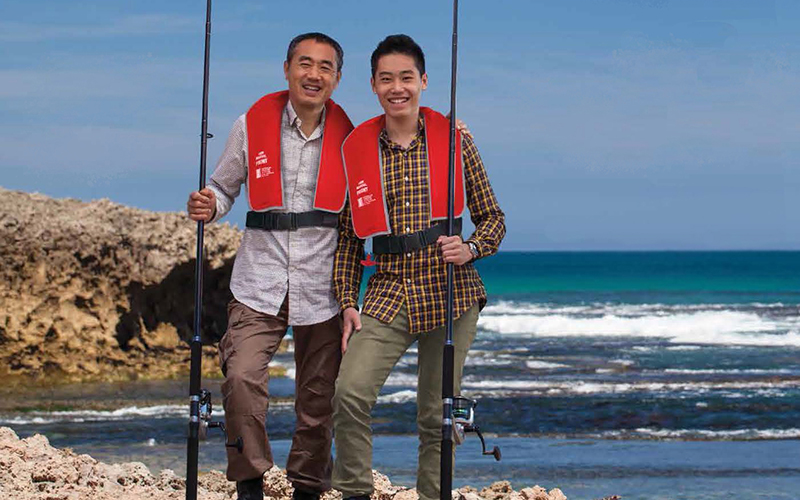 Rock fishing involves fishing from rock ledges and rock faces along the coastline of the ocean. It is known to be the most dangerous sport in Australia. On average, 4% of drowning deaths in Australia each year occur when rock fishing. People born overseas account for around 60% of all rock fishing related drowning deaths.
Rock fishing is dangerous even for the most experienced fisherman due to:
The treacherous shoreline locations where rock fishing is usually carried out
The unpredictable nature of the ocean
Slippery and sharp rocks
How to stay safe
Rock fishing can be a safe and enjoyable activity by taking the following safety advice:
Wearing a lifejacket and non-slip shoes. Your chances of survival increase by 50% if you are wearing a lifejacket. Remember that in some states, such as New South Wales, you are legally required to wear a lifejacket while rock fishing
Go fishing with a friend. This means there will be someone to call for help in the case of an emergency.
Check the weather and water conditions before going fishing. Remember conditions can change quickly, so don't take any risks and know your limitations.
Find out more about how to stay safe while rock fishing.
·